Well, what a day the club had today, taking advantage of the unusually warm, almost summer weather.
Muckle Cycle Club Hill Climb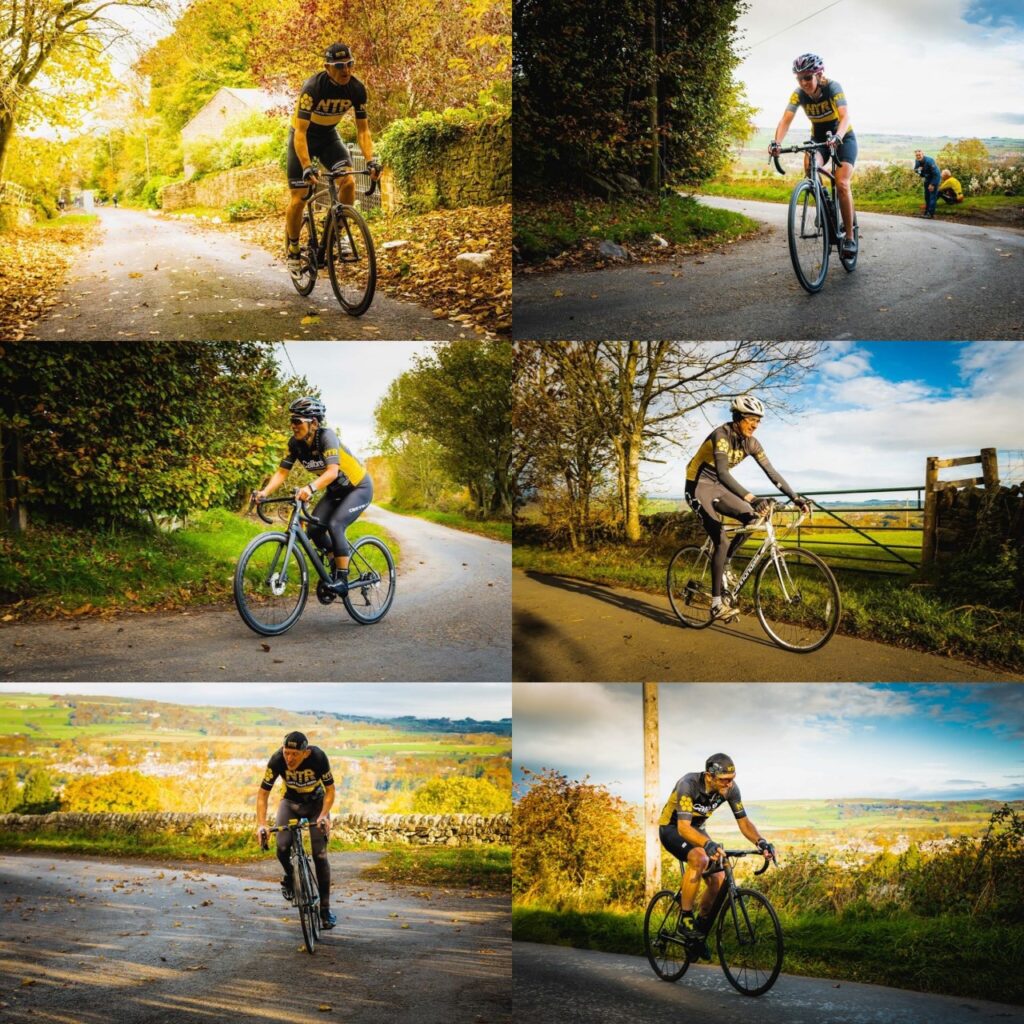 Well done our NTR hill climbers who took part in the Prospect Hill climb organised by MCC. We made up 10% of the field and Wilf Sergant got the 18th fastest time overall (first NTR). Derek Billham got the spot prize for 69th place (3rd NTR after Wilf and Ian Gallon). Suzanne McArdle got the spot prize for 90th place (10th woman). Mick Chappel brought the Las Vegas vibe with him and won the Lantern Rouge prize. Great efforts by Peter Phillipson, Sam Gannon, Will Huscroft Hall, Tina Howe, Mark Riley, Rob Munro, Gary Eiles. Our little corner two thirds up the hill gave us a great view. Special mention to our second claimers who did great too.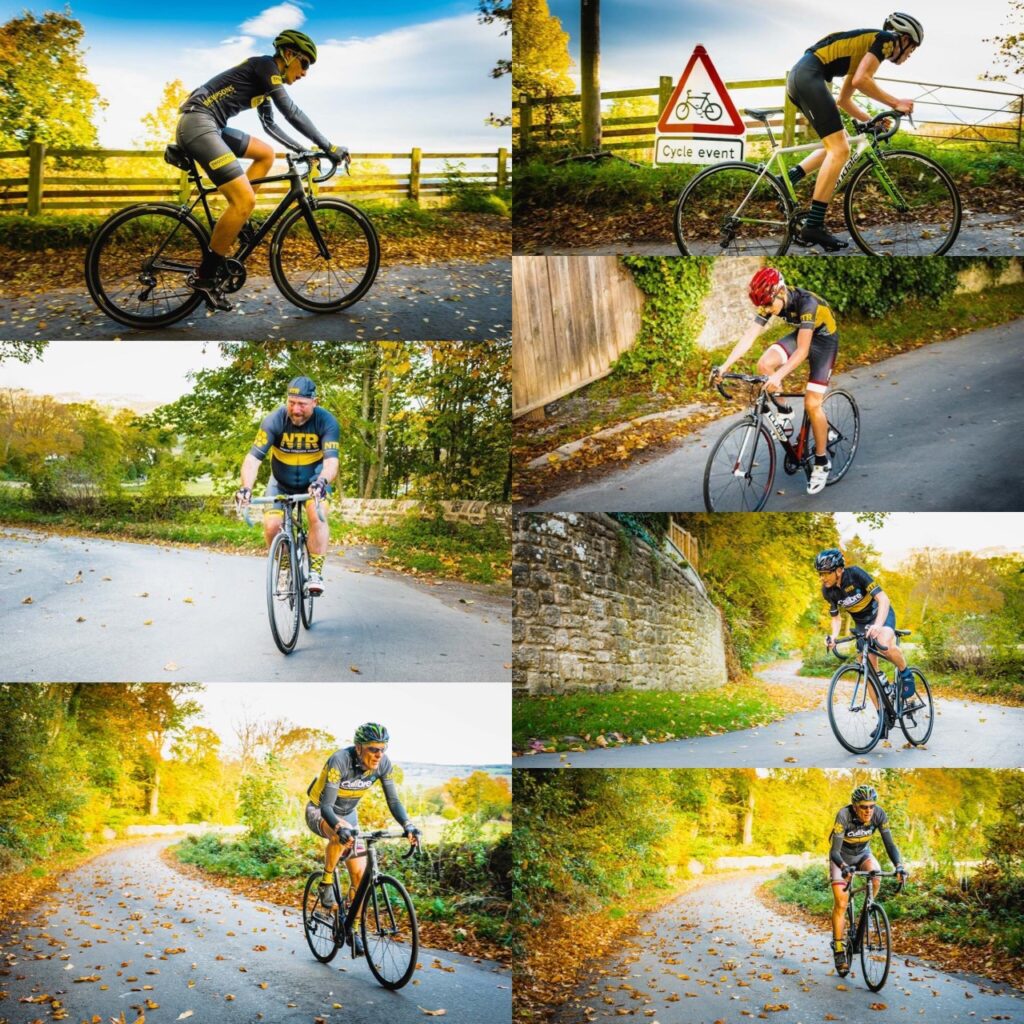 Top of the Rock, Thirsk.
We had a group of NTR Dirtbags represent us at the annual growing gravel event, well done lads!

Super Sunday Social ride
As ever, the Sunday ride proved very popular today with the group heading over to the newly extended Kirkley Cycles over in Ponteland. Thank you to the café for keeping us fed and watered.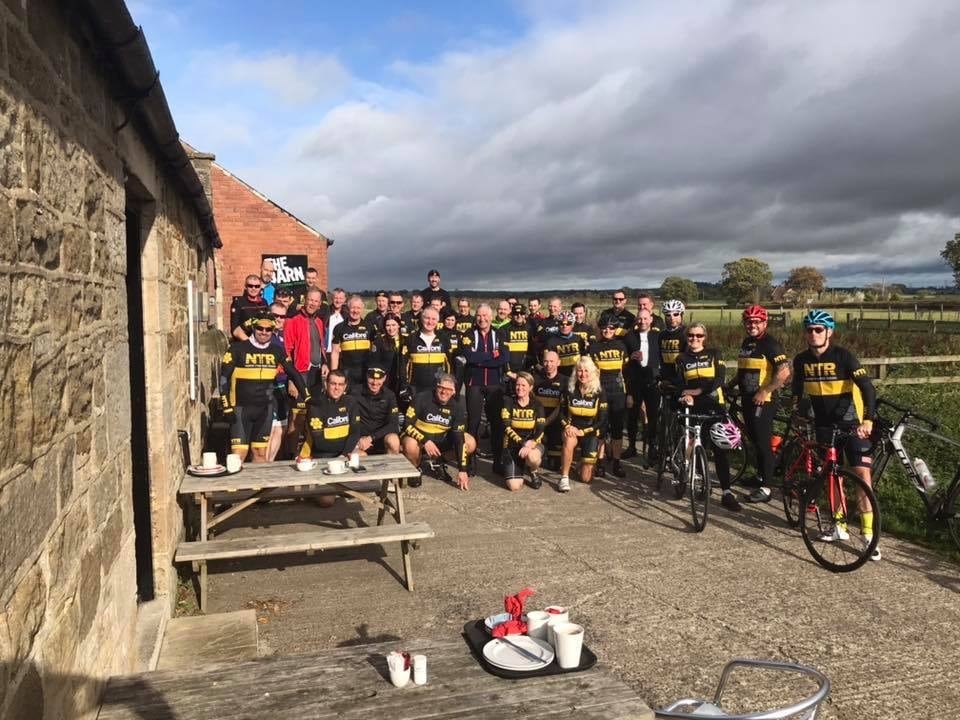 CXNE Round 7 Hetton
Thanks to Hetton Hawks for putting on one of the best courses of the season so far over at their country park. We had a total of 3 females, 5 males, 4 juniors and a bus load of supporters all smashing up the course.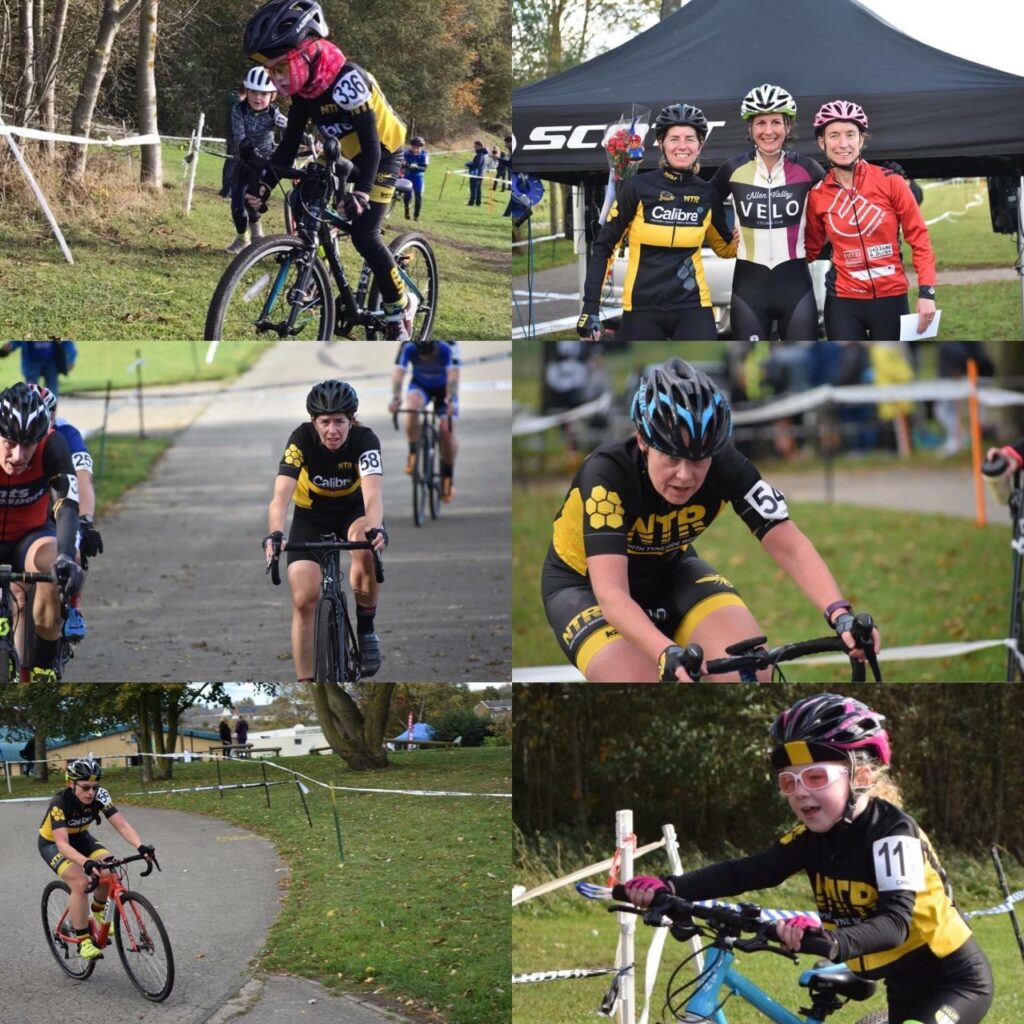 It was a pleasure seeing all age groups have a go. NTR now have a huge presence of all age groups on the CX scene. Our very own Paula took ladies 3rd place in the V40 race.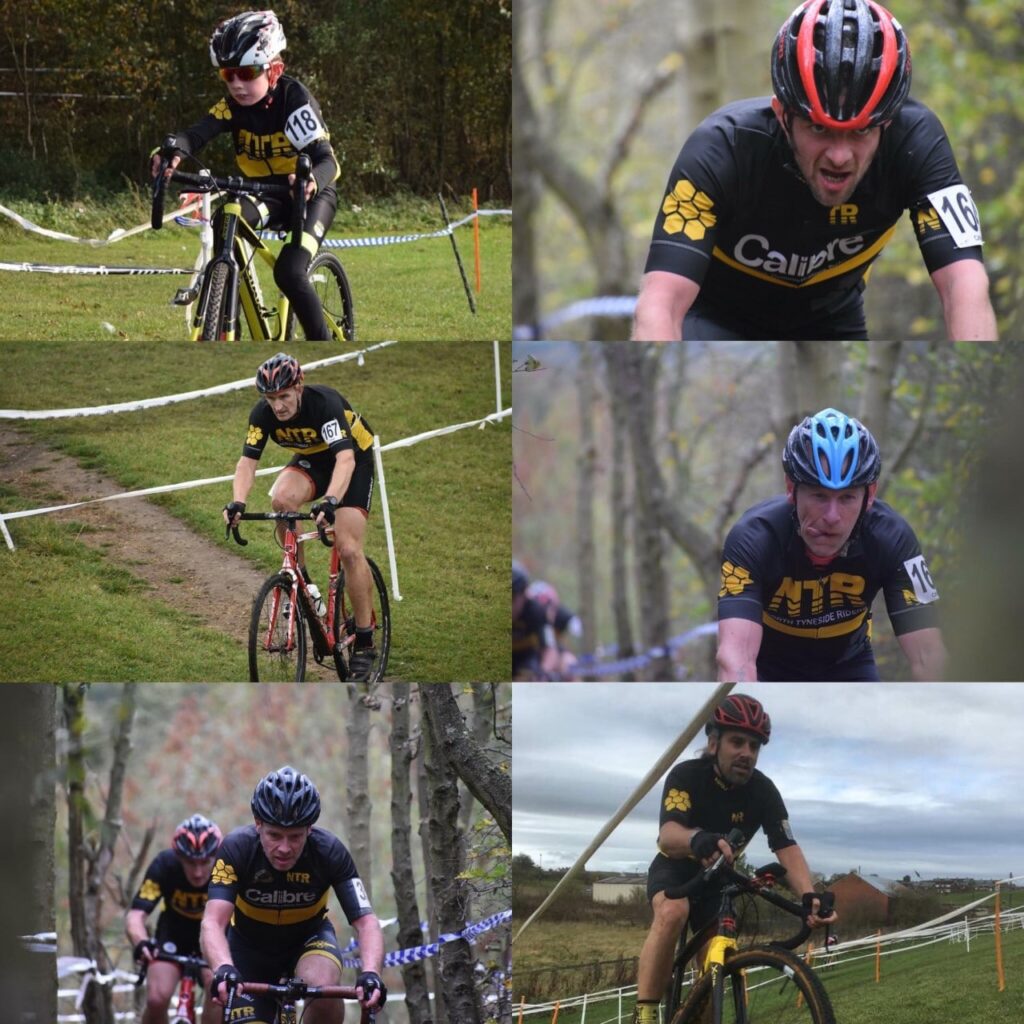 NTR is an inclusive cycle club which caters for all levels and types of cycling. Come on, what are you waiting for, come and join us on one of our rides.