The final CXNE race of the season at Gypsies Green, South Shields.
Shields Velo Cycle Club hosted the final race of the 2017-18 season and what a course it was. Placed on Gypsies Green right on the Coast was a beautiful location for the event. The weather was on our side, cold but dry which made perfect racing conditions.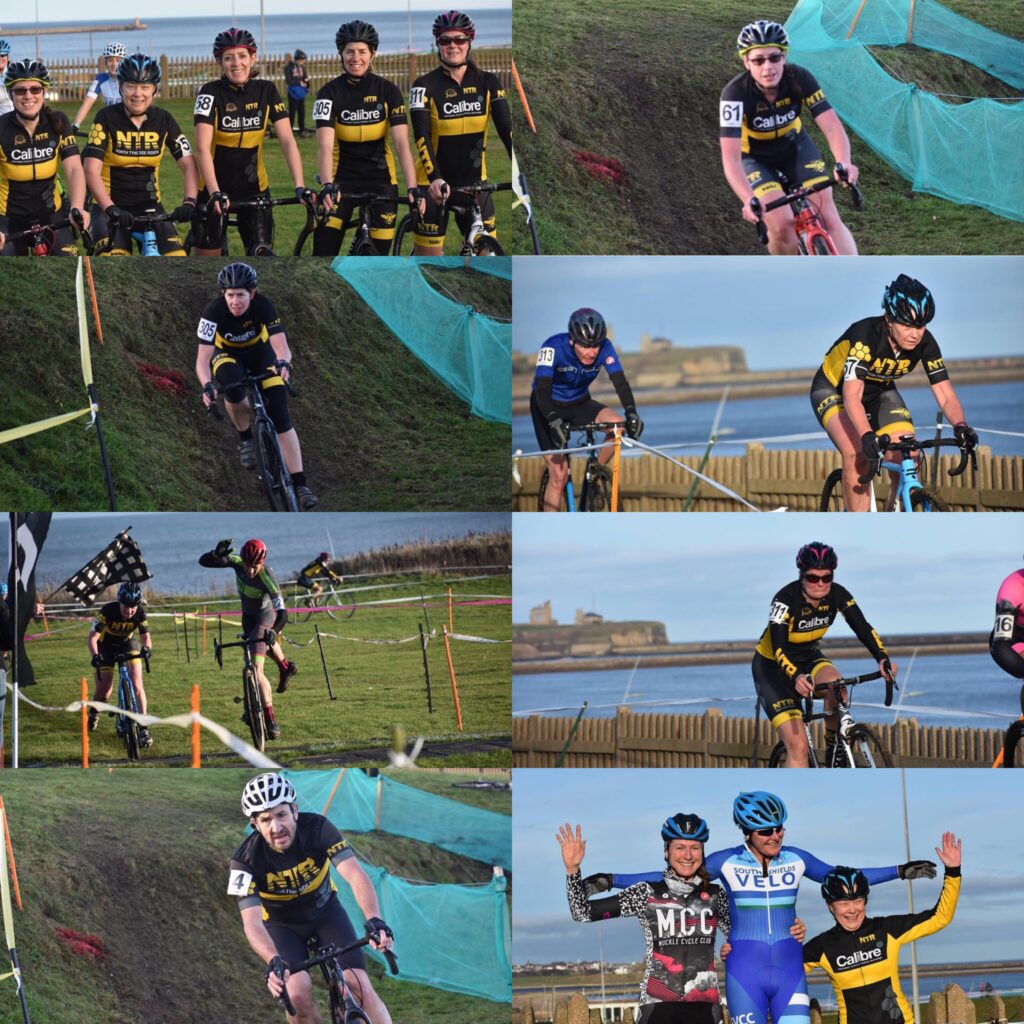 We were expecting a good NTR turn out but in normal NTR fashion we had a huge presence.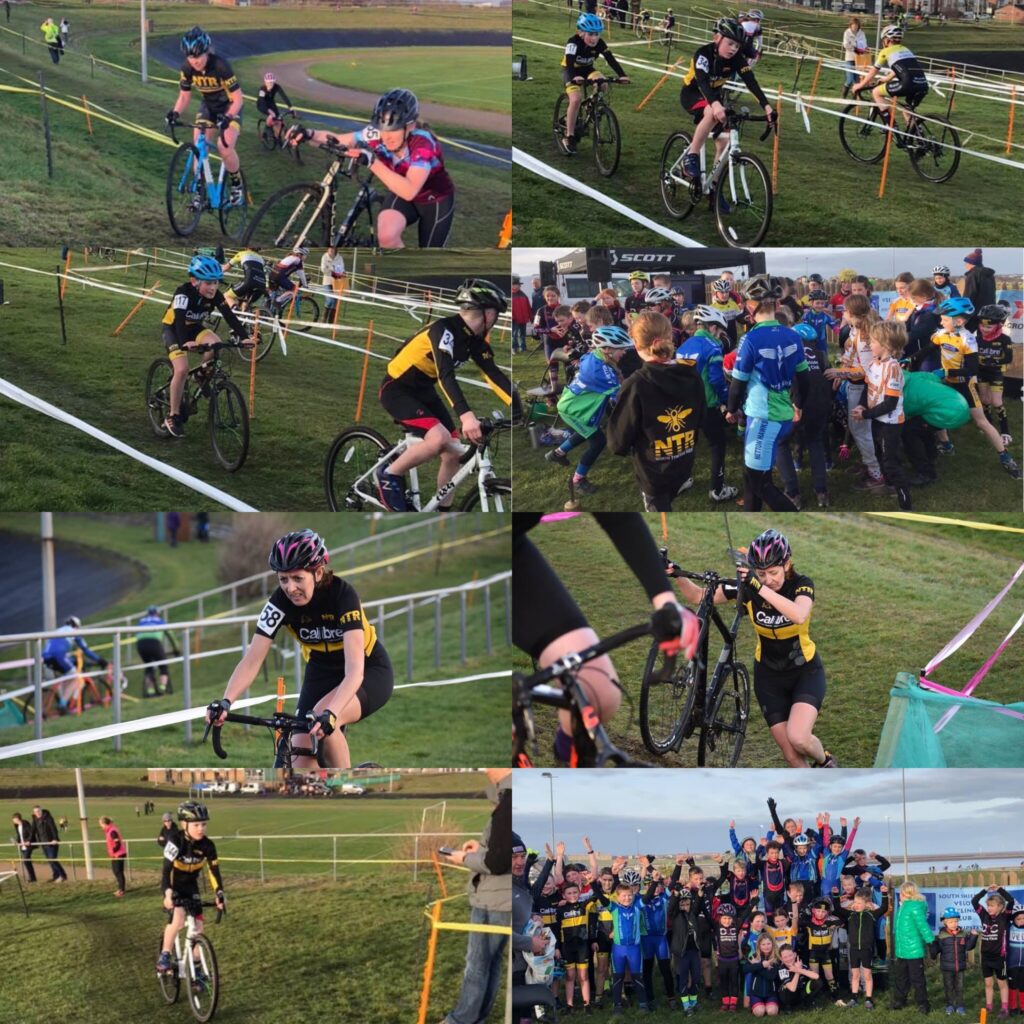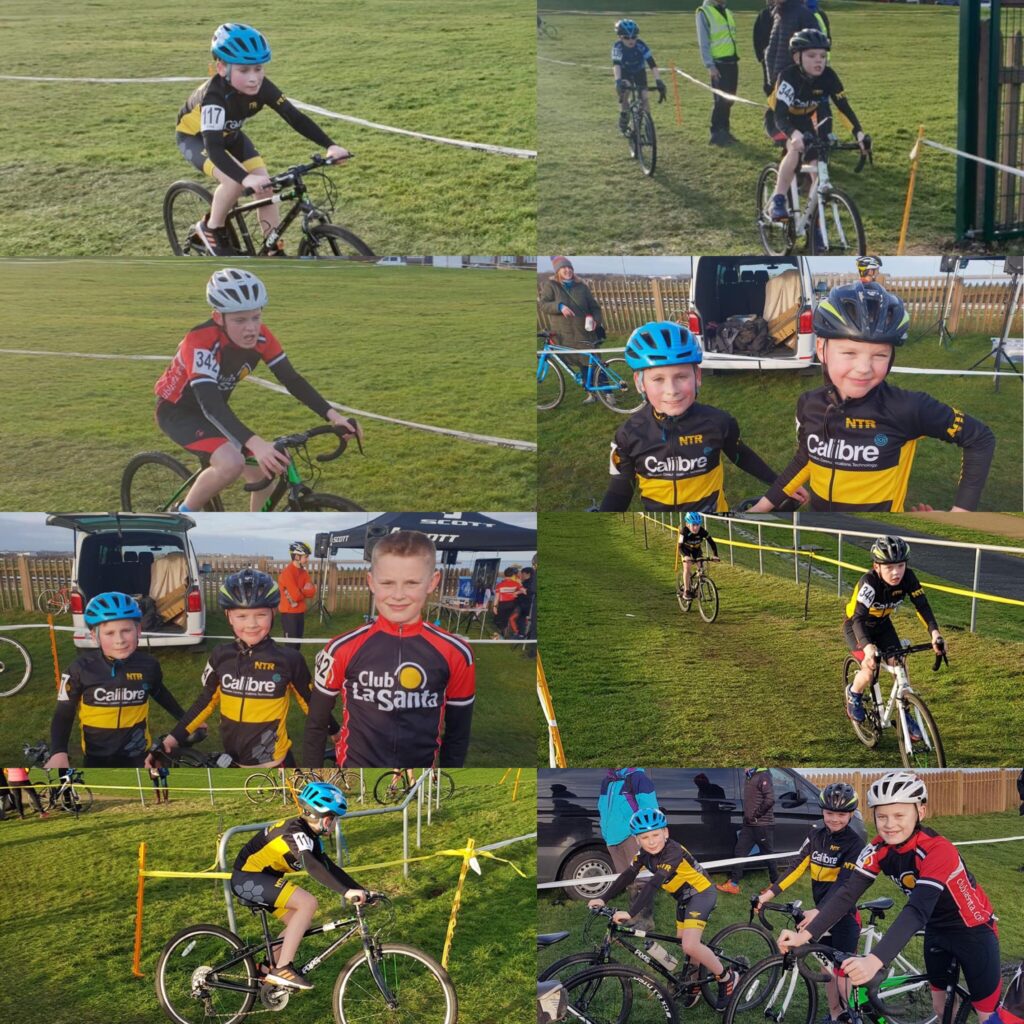 We had racers entered in all races, Juniors all the way up to V50's and these racers bought along their supporters too.
The black and yellow kit could be seen in all directions!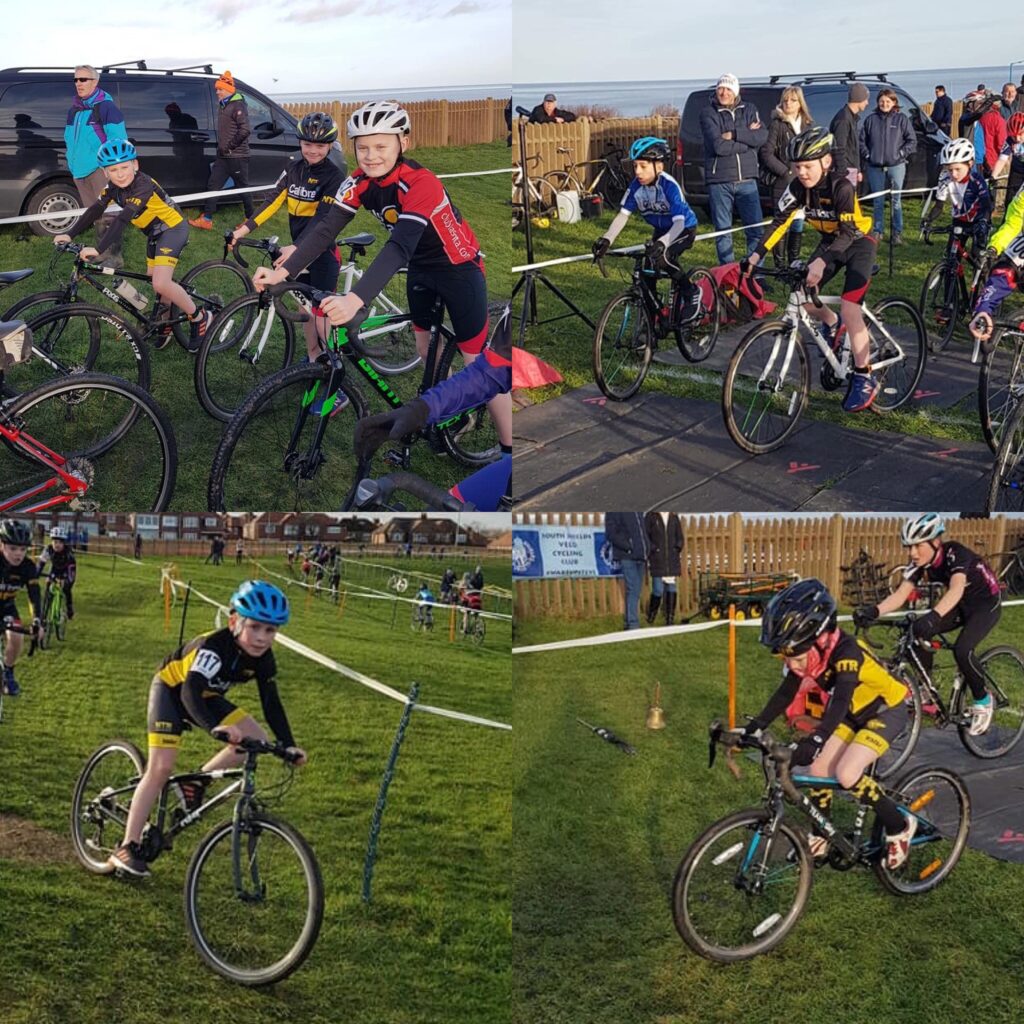 NTR have had a great cyclocross season this year and have certainly become a Club to be reckoned with, the ladies team finishing at the top of their league and the men doing a great job in their league too. Now we have invested in pit equipment we are hoping for further success in the 2019-20 season.
Super Sunday Social Ride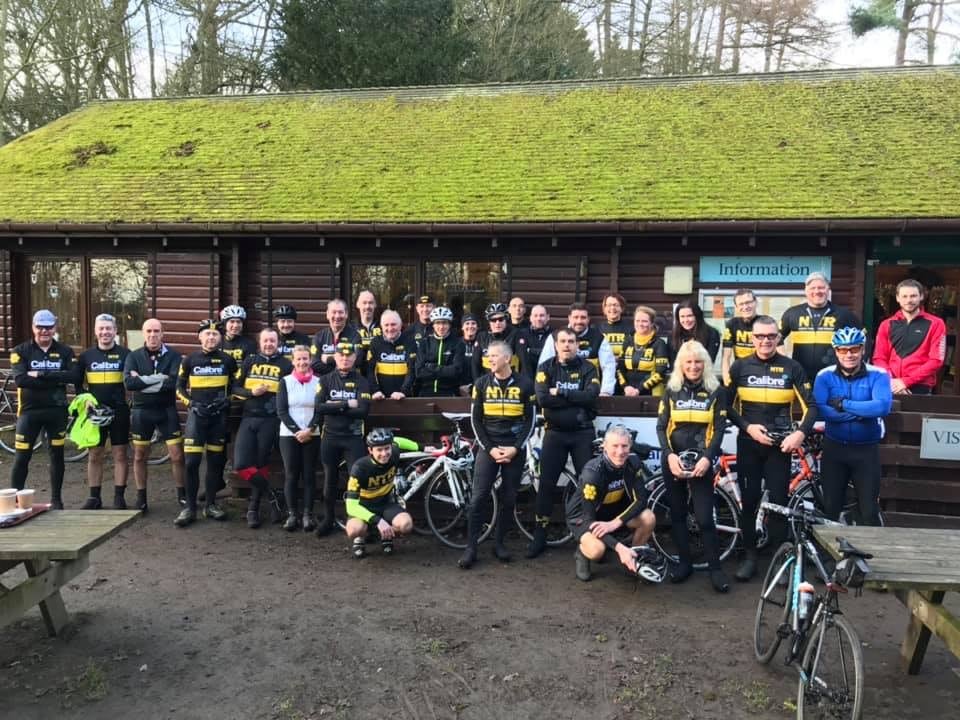 Closer to home on the Northern side of the river the very last SSS of 2018 took place and it followed the epic pattern it's followed all year.
With a superb turn out with over 30 riders, a severe headwind on the way out, Bolam cafe stop and then a rapid time trial on the way home (wind assisted). Thanks to everyone for riding today and thanks to every Super Sunday Social rider of 2018 and roll on 2019 when the SSS will continue to evolve.
We wish you all a safe and Happy New Year!