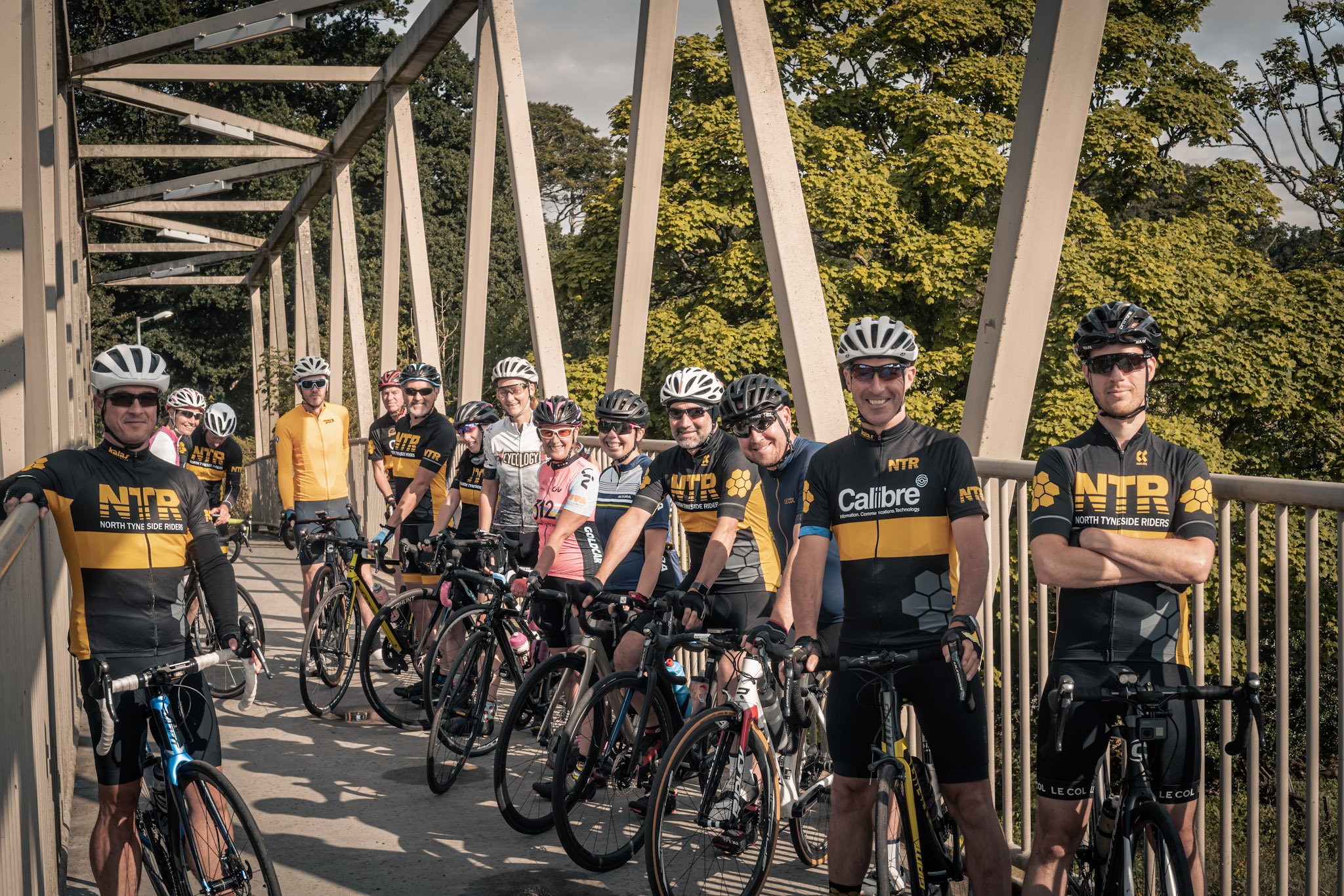 Membership
Membership Options
We offer various membership options to best suit our members needs – choose from any one of the following options:
By joining you'll get access to our private group page where rides are organised, help is requested, stories shared, social events announced and more! Members also benefit from exclusive discounts at local businesses and have the ability to order club kit.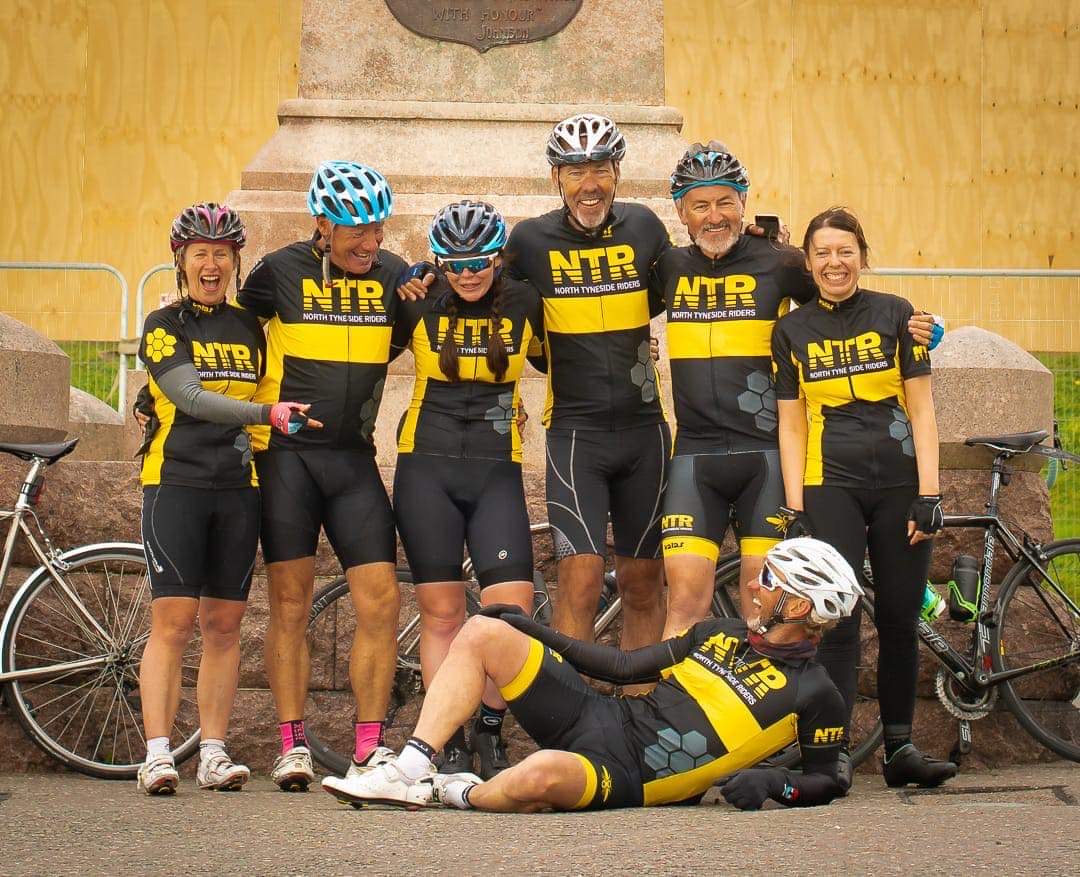 Try Before You Buy
You're welcome to try out three rides before joining – just email our Membership Secretary and we'll sort something out for you.
How to Join
Joining is easy, simply fill out this form and follow the instructions. That's it! Once signed up you'll receive a welcome pack with all the relevant information to get you going.
In the meantime, you're welcome to read through our Code of Conduct and Ride Etiquette documents. Membership years run from April so please be aware if you're signing up at the back-end of the year.