This Time Trial was a 2-stage hill climb, with 29 riders tackling the ascents of MH9 (The Gibbet) and, 90 minutes later, MH17 (BIllsmoor). First overall was former National Hill Climb champion Adam Kenway (Vitus Pro Cycling) with a cumulative time of 11:30, followed by local veteran Colin Atkinson (Muckle CC) in a time of 11:51, with the podium completed by Jamie Johnson (Barnesbury CC) in a time of 11:55.
The North East is blessed with a very competitive set of female riders and first place went to Hannah Farran (Boompods EDCO NRG) in a time of 15:04, with a very closely contested second place between Rachel Galler (Blaydon CC) whose 16:08 was just 2 seconds ahead of Jen McMahon (Muckle CC). Fastest NTR was Ian Gallon in a time of 15:11.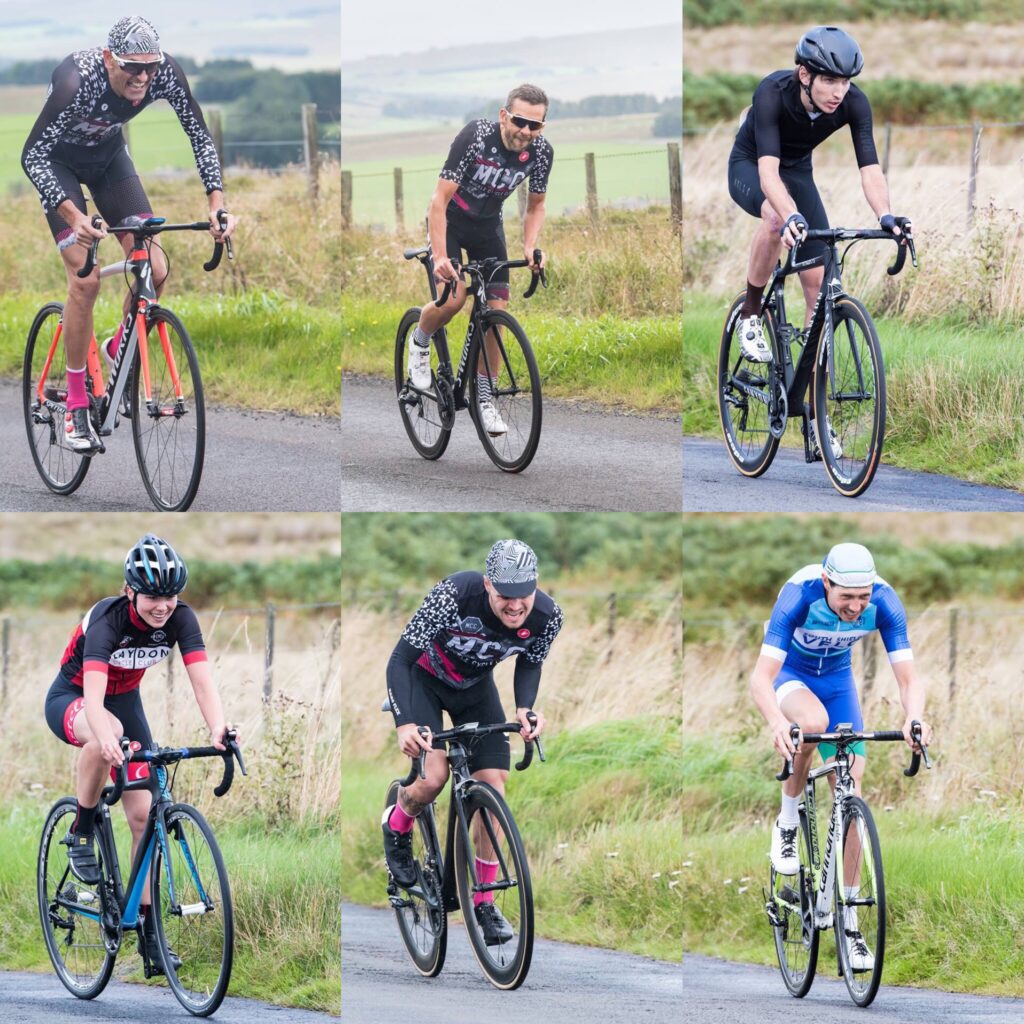 In a race with such low times, margins between riders can be small and you really need everything to fall into place perfectly on the day…4th place overall went to Marcus Cram (Blaydon CC), whose 12:17 included a time penalty for a late start on the first climb – which he rode on another competitors bike due to a rear derailleur problem with his own.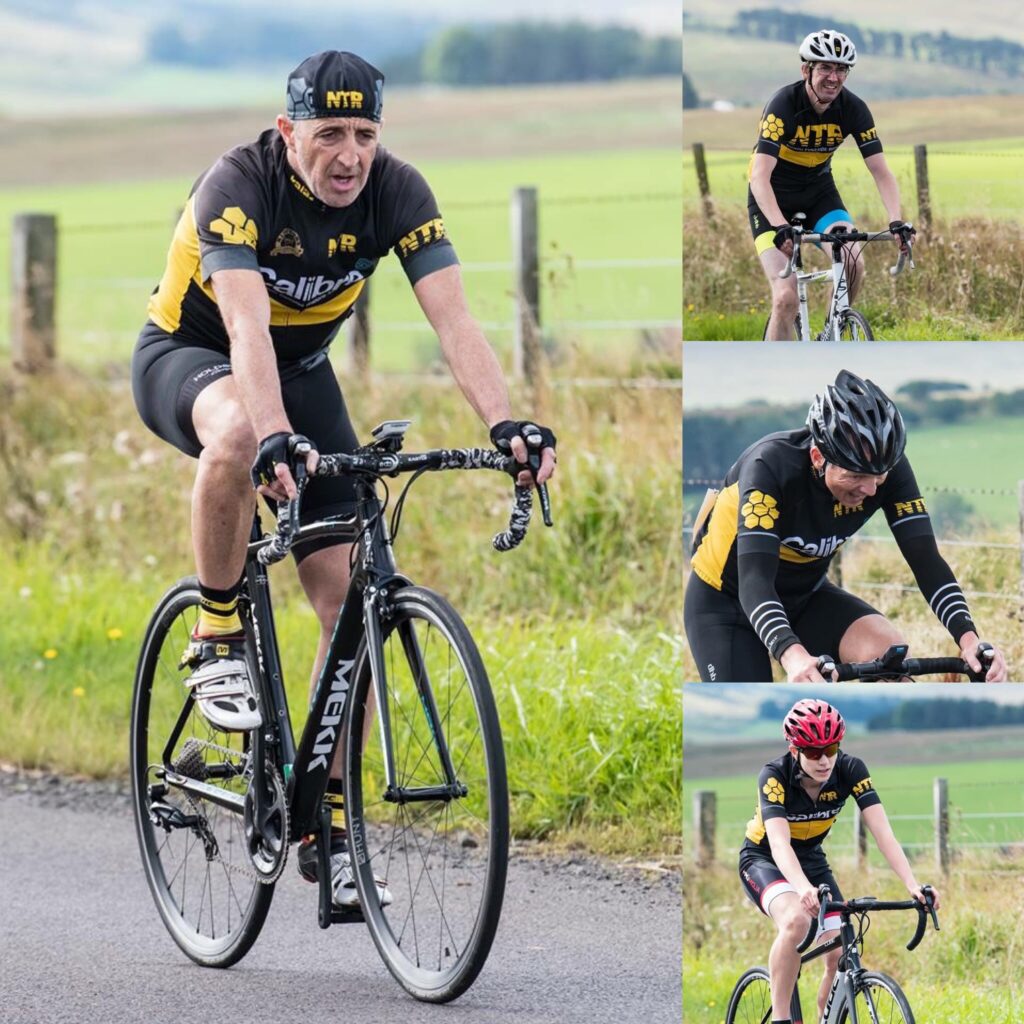 Race HQ at Elsdon village hall had a fantastic range of refreshments prepared and provided by NTR volunteers and it was a great way to finish our Open events for this year that have ranged from the fast 10 mile Cramlington dual carriageway course M102B and the hilly Rothbury M27 in April via a 4-up team time trial on the rolling Stamfordham loop M2511 in August to last Sunday's conclusion on the hills around Elsdon in the mixed weather that Northumberland does so well.
Martin Kitching
Head Coach/Race Organiser
North Tyneside Riders CC