It was a busy weekend at camp NTR with many people getting out and enjoying the warm weather.
Saturday
Carrie Brookes crossed the finish line as first woman at the Cestria 9m TT….well done!
Ruth Marshall arranged a group ride taking on Great Dun Fell which climbs up one of the highest points in the Pennine hills. The riders had some tough side winds to battle with too. Thankfully Ruth's husband Malcolm was waiting at the top with bacon butties and mugs of coffee for the riders.
Sunday
Gary Doig took himself on a solo century ride to Rothbury and Alnwick via a nice coffee shop. Coincidentally, Ruth Marshall and Gary Stephenson also rode up there. They all completed around 100 miles by the time they got home.
The NTR Sunday Super Social ride was again a great success, the weather gods worked overtime bringing some beautiful warm sunny weather. The separate ability groups worked perfectly despite different distances and speeds. Both groups arrived at the meeting points within 5 minutes of each other.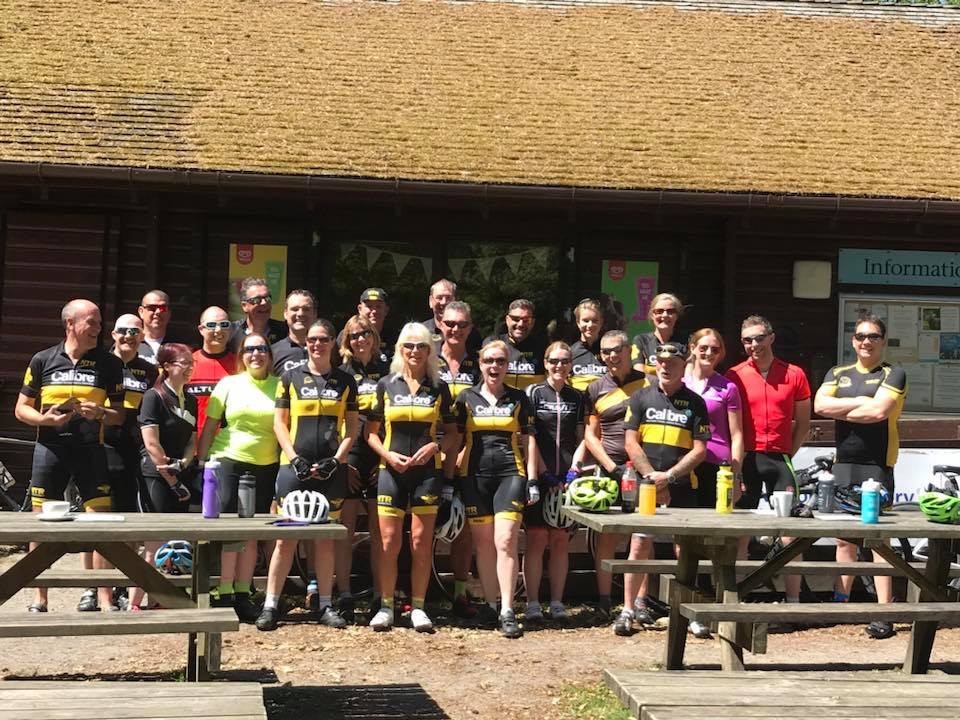 David Burges and David Clement raced at Round 4 of the North East XC series over at Kirkley cycles.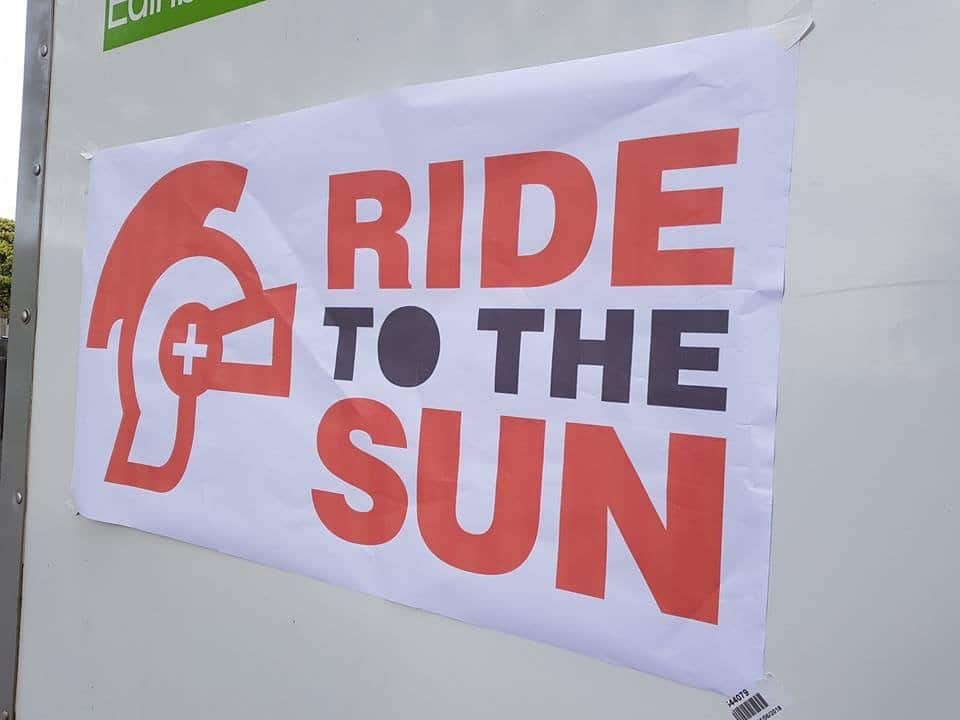 Finally, Nigel Bradley took part in the Ride to the Sun. This is a self supported 100 mile ride which starts at Carlisle City center and ends at Cramond Beach which is just north of Edinburgh. Nigel decided to set off at around 8.00 pm and he arrived at the coast in time to see the sun rise. Everyone who rides this event always recommends it and some describe it as a 'bucket list' ride. Riding into the night and back into the daylight the next day is something all riders must experience. Banana man and his disco at 3.00 am is a sight to remember, if you have ridden this ride in the past you'll know what we mean.