What a crazy diverse weekend of cycling the club has carried off.
We logged a massive 103 rides which covered a total of 7,443 miles!
Here's some of the highlights.
Cyclone sportive
We had a great representation of NTR adults and NTR juniors at the annual Cyclone sportive. Lots of lovely positive stuff was said about the young NTR lads who took part and thanks to Colin Tupman for guiding them around safely. A massive well done to all who joined in and enjoyed the unusual hot British summer we are having.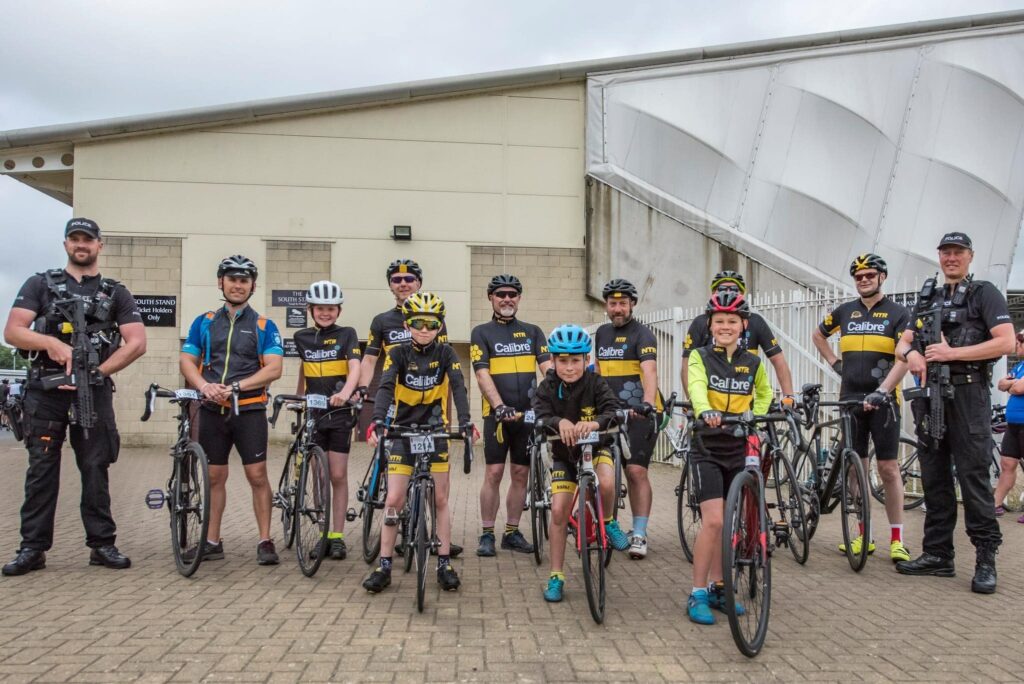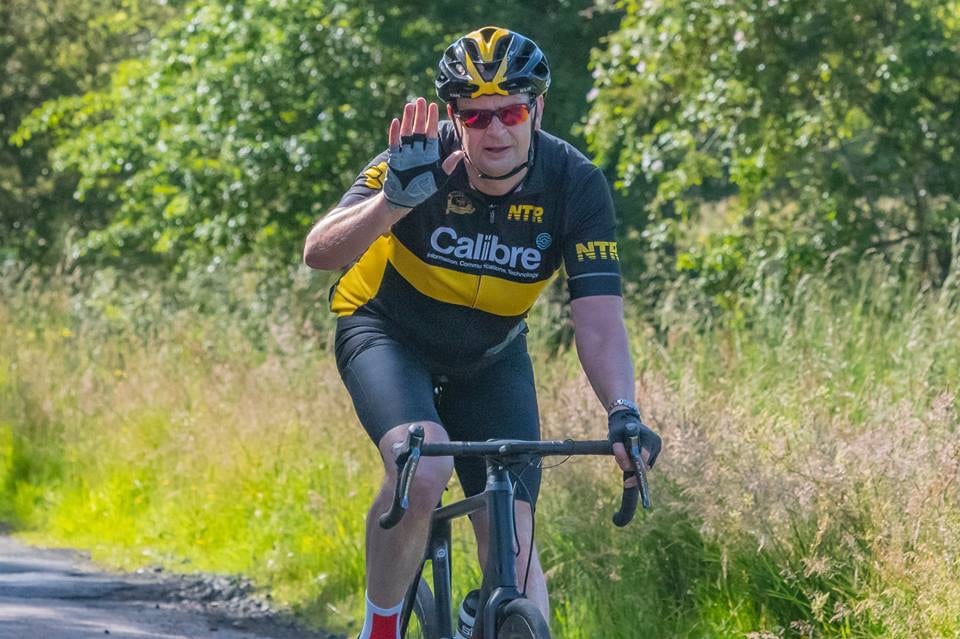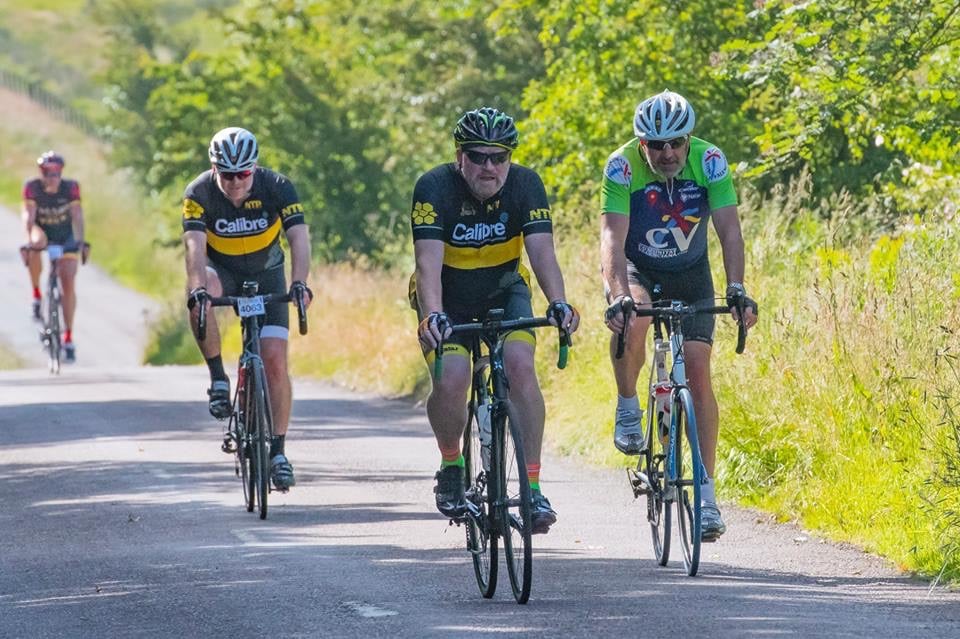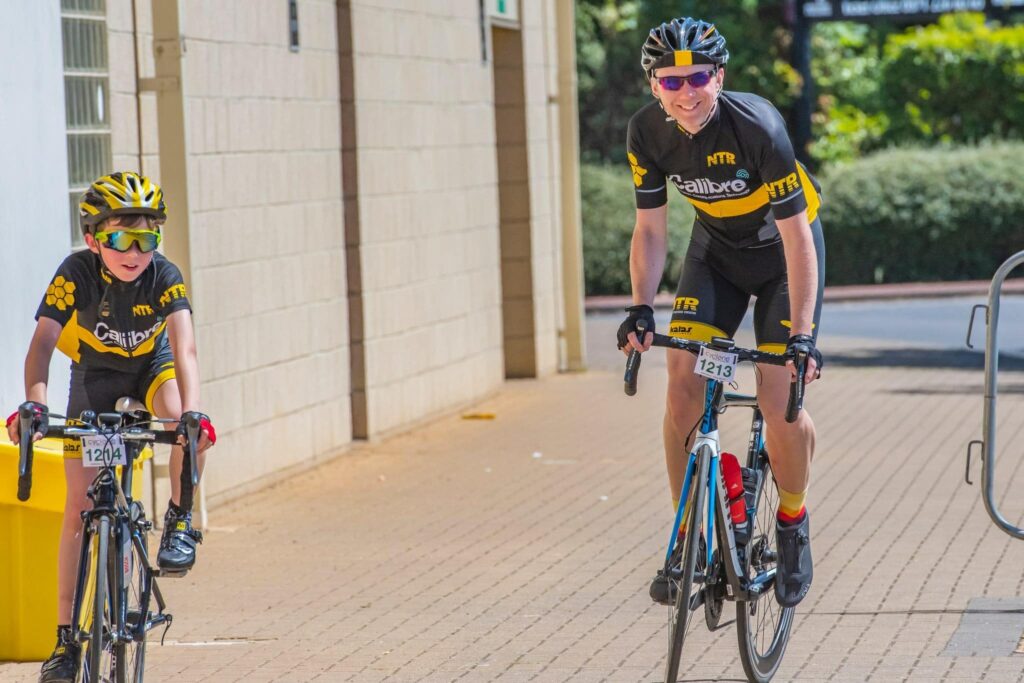 London to Newcastle
Twelve daft adults set off from London heading for Newcastle at 04:30 on Saturday morning.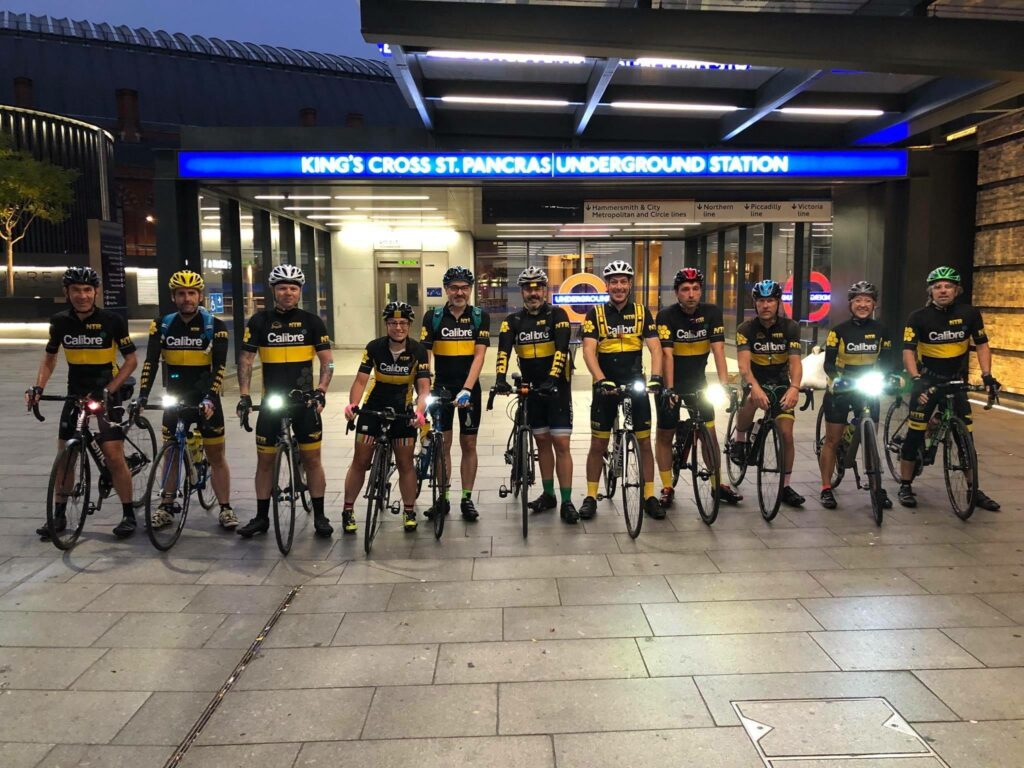 Adverse winds made it challenging: two retired with ligament injuries and ten made it home in time for a second sunrise on the same ride. Massive respect you crazy lot!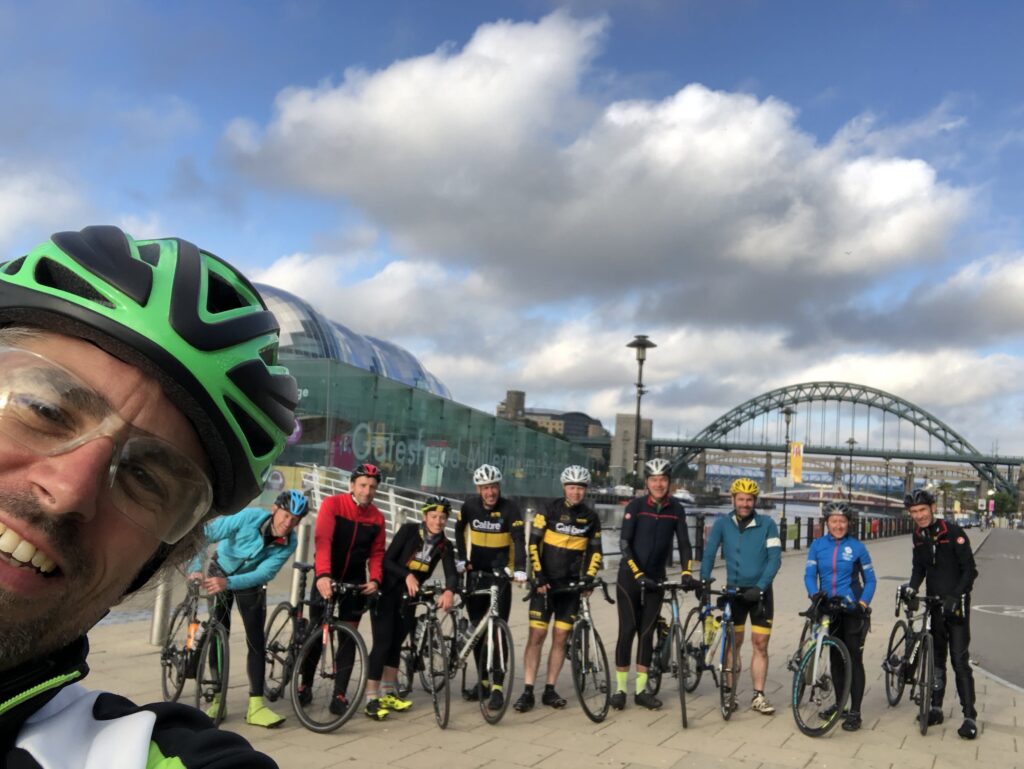 Ride, ride, ride your bike….
Two NTR members are in the Lakes for some hills with a friendly club. A whole bunch of NTR women had great weather on Arran for some epic cycling and Alan Dale celebrated his birthday by "forcing" his NTR Sunday Social gang to get a granfondo (100km) on his ride.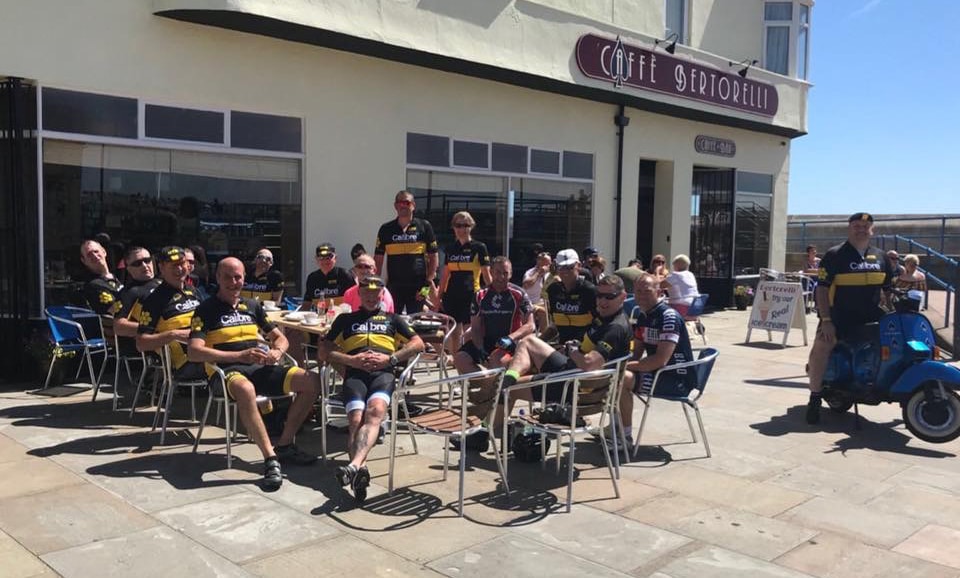 NTR jerseys have been spotted in the crowds of the televised British National Road Racing. There's been trips to Seahouses and back and rides from coast to coast.
Strava has continued to produce this endless news feed of all these amazing solo rides too. You all certainly got amongst it.