Its been a busy week at NTR, this week has seen members head over to Europe for some hill climbing, others took on triathlons and then the sun came out for the Sunday Club Rides.
First up, we had members travel over to the French Alps chasing the pros, Tenerife climbing Mount Teide and Germany lapping up the silky smooth roads and enjoying a German beer or 3.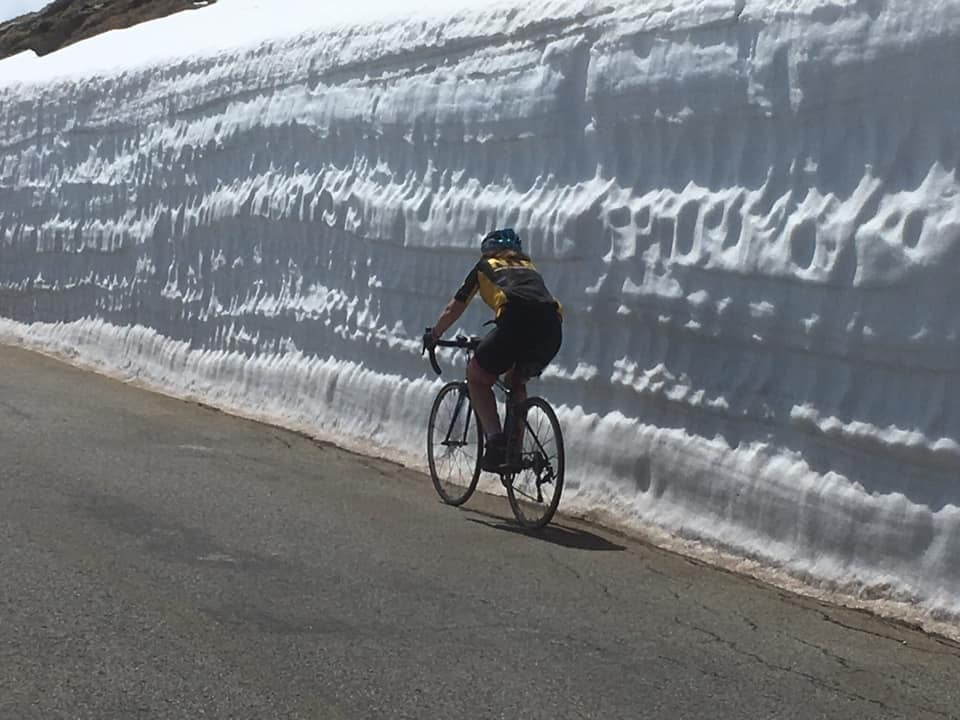 Sian took on the Lakeland Triathlon and come home in a time many could only dream of. 13 hours 26 mins with a 4 hour 28 marathon, after a 2.4 mile lake swim and a 112 hilly bike ride. The British weather wasn't too helpful either, I think that deserves some NTR respect.
After what seemed months of rain dropped onto us over a week, the sun returned just in time for the Sunday Club ride, thanks to the members who turned up and supported these, it looked like all had great rides out.
Ride A beginners and improvers completed a 47 mile loop to Bolam and back taking in pheasants, deer and rogue chickens crossing the road in front of them. It was great to see two of the NTR Juniors join this ride.
Ride B headed over to the Running Rox at Felton, this group was a rather large one so the guys and girls sensibly split themselves into two groups so not to clog the Sunday roads up for other users.
Ride C went out to Rothbury covering some a 'up / down, up / down all-day long route' as one member commented. I think they enjoyed it though.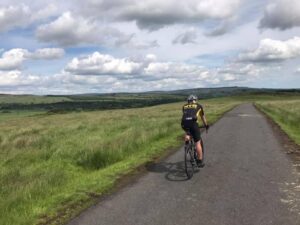 Whatever you got up to this weekend, I hope you enjoyed it. Fancy trying a bit of the above? Why not join us?