It was another busy weekend for members.
Well done to Carrie who is on top form. She came 1st woman (4th overall) at the Gosforth CC 25m Time Trial (TT). She came home in a time of 1.07.56 – Amazing – Keep it up!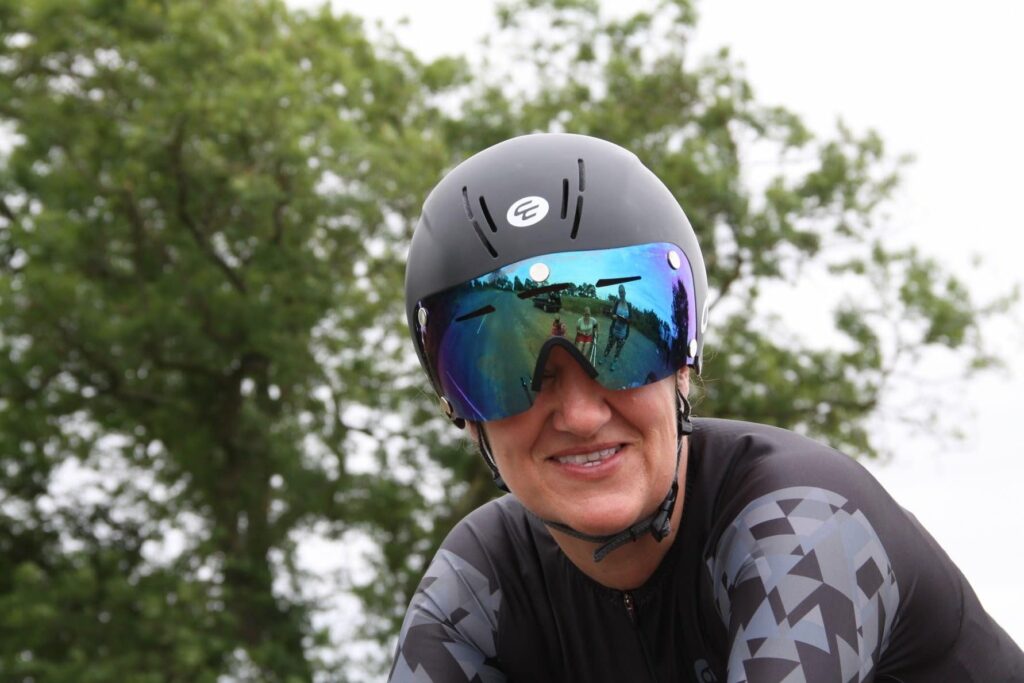 We had a group ride the Coast to Coast (C2C) cycle route over the weekend, looks like they had a great time climbing them hills, they even managed to watch the match and have a few celebratory beers.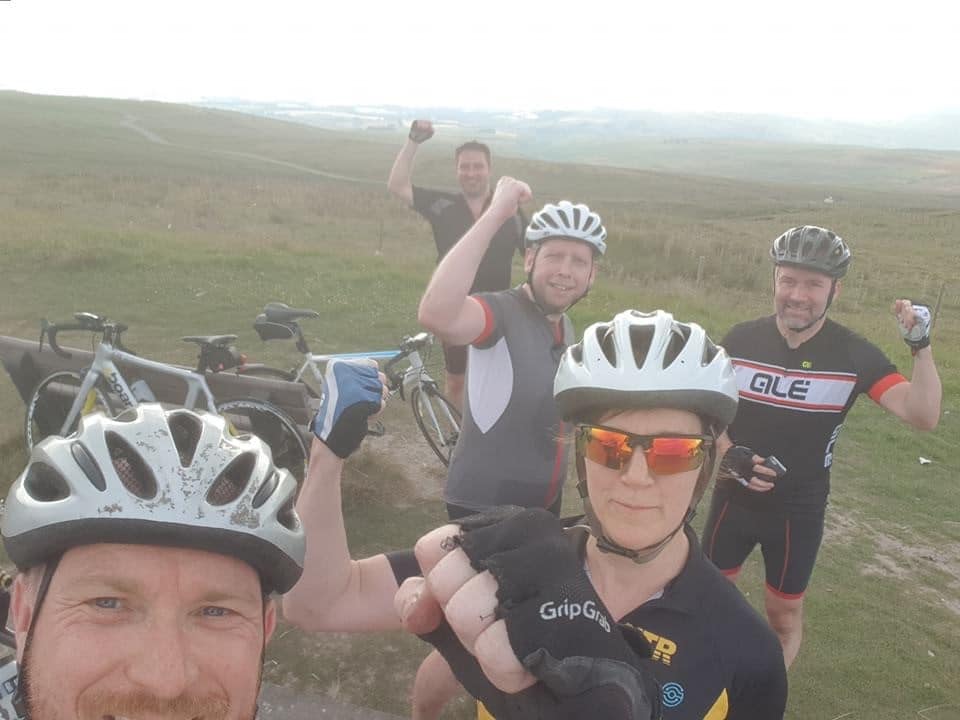 Massive kudos goes out to Ruth Marshall who rode the tough L'etape du tour in the scorching French sunshine. She rode 110 miles in 9h 40m covering 12,516 ft of elevation.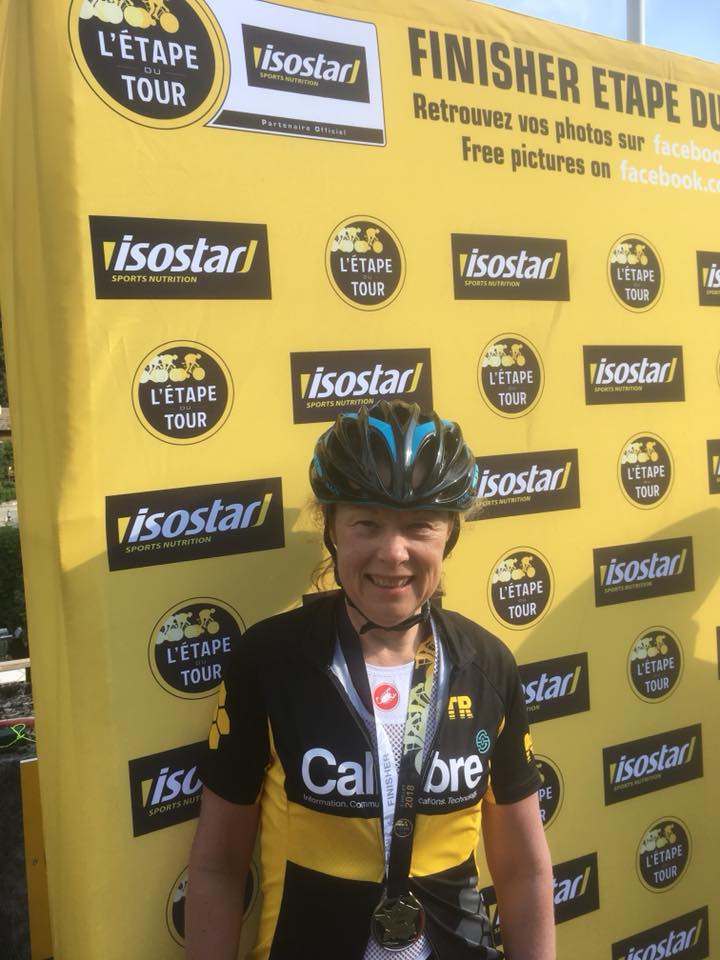 Alan Dale hosted another successful SSS ride. He had 36 riders descend on Capheaton Cafe, with 3 different routes and 4 groups of riders split. There were new faces, old faces and plenty of cake, coffee and laughs. They had a few mechanicals and punctures but all of it done with smiles, laughter and support from fellow riders.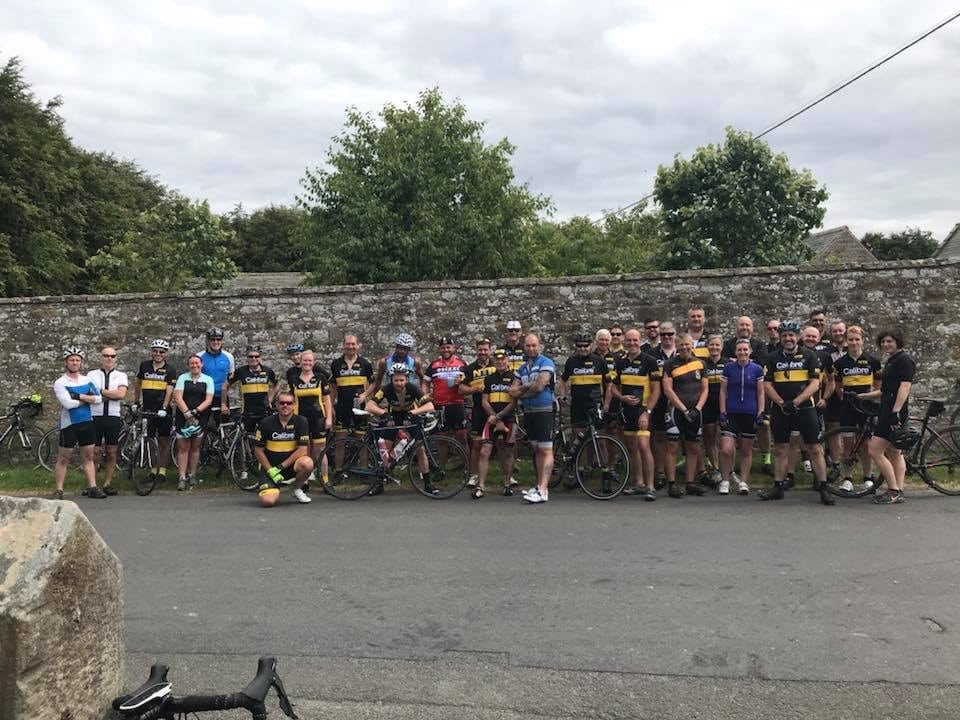 The two David's took on the final XC race of the season at Hamsterley Forest, at the time of publishing we didn't know their finishing time, but they took part and that's what counts! There's some great shots online of the boys looking mighty fine in their NTR kit flying through the air!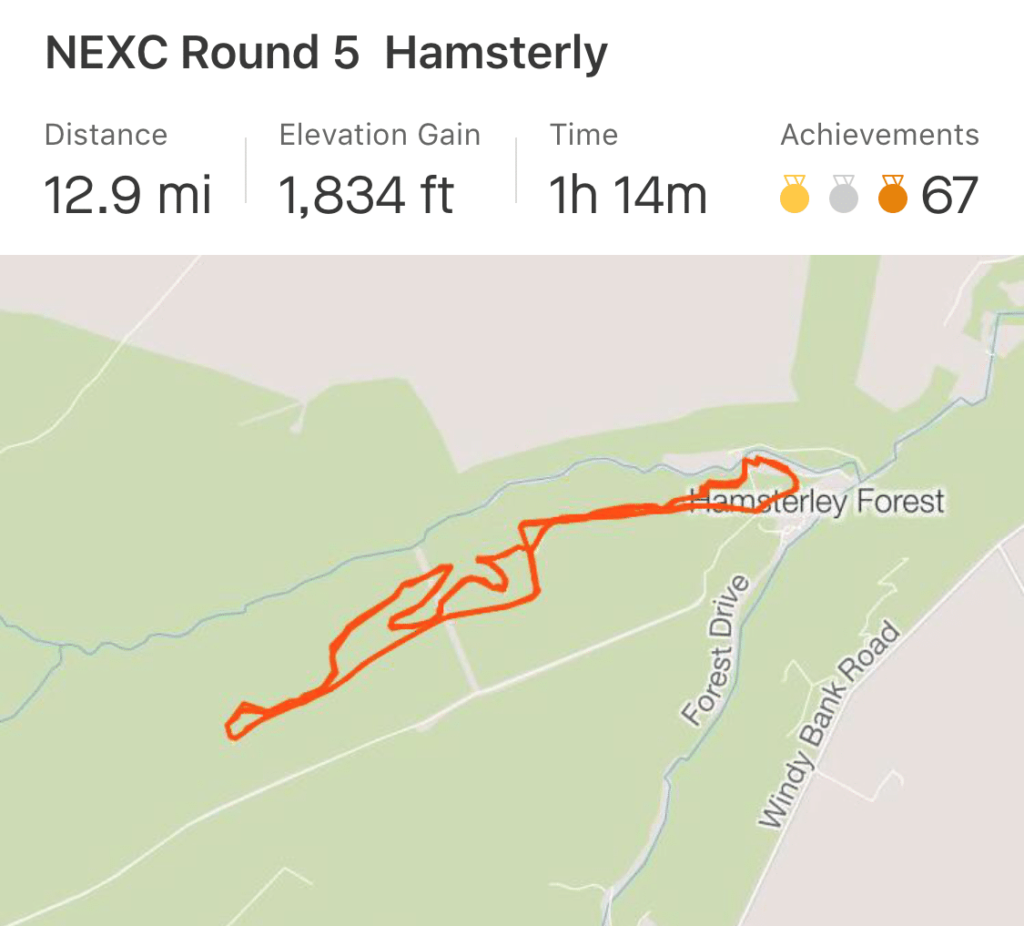 There were many other rides logged on the Club Strava page, well done to everyone who got out and amongst it. Let's hope the British summer continues!