We had another busy weekend, members continued to leave their waterproofs and arm warmers at home and get out in the long warm sunny days.
We had a group cycle from Coast to Coast in a day.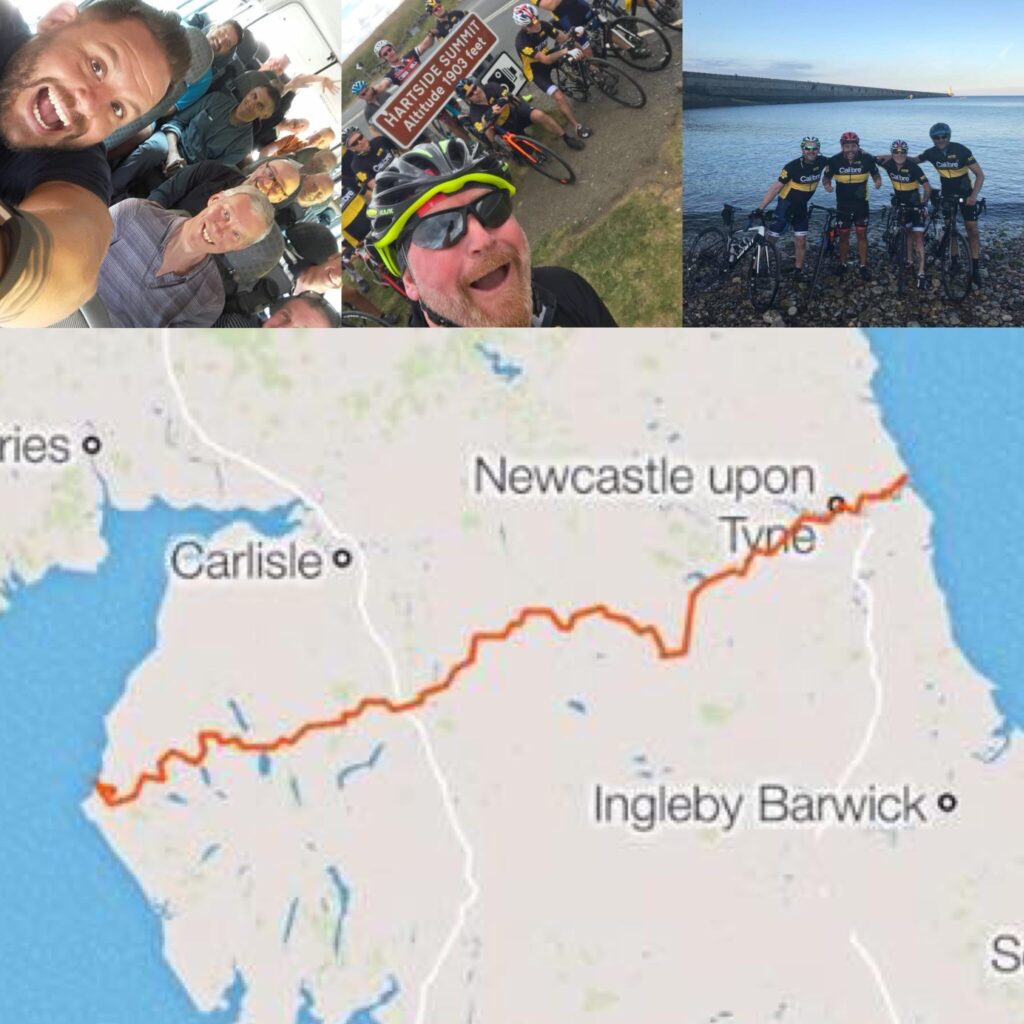 The weekly NTR SSS ride caught the ferry and went cruising to Seaham.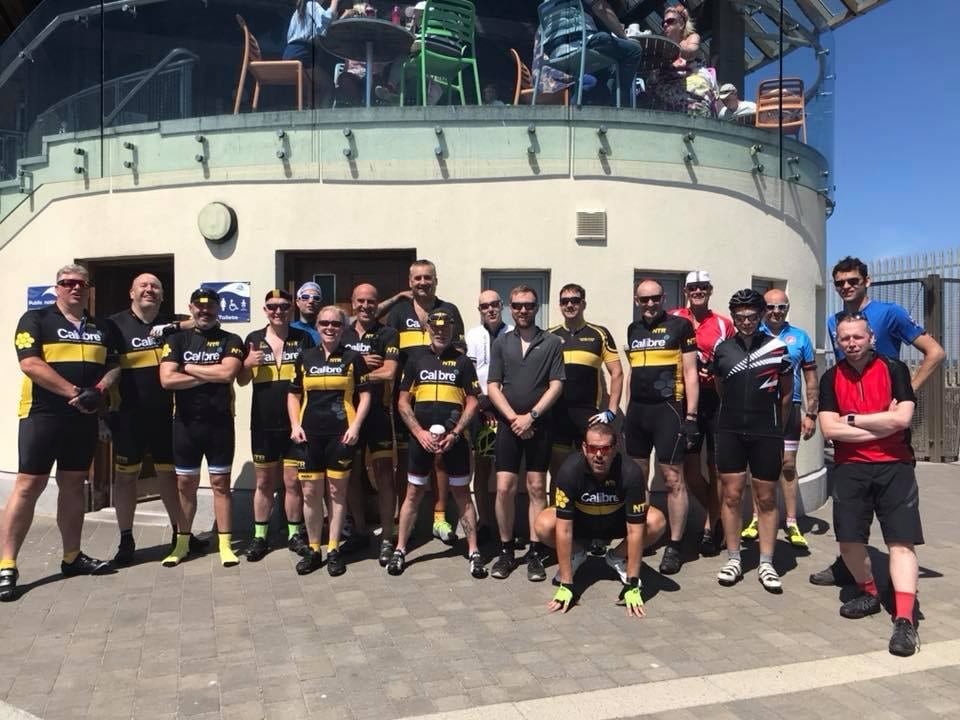 We had four of our lad's race at Round 1 of the Summer Cyclocross, this was hosted by local club Derwentside Cycle Club at Kirkley cycles in the blistering heat!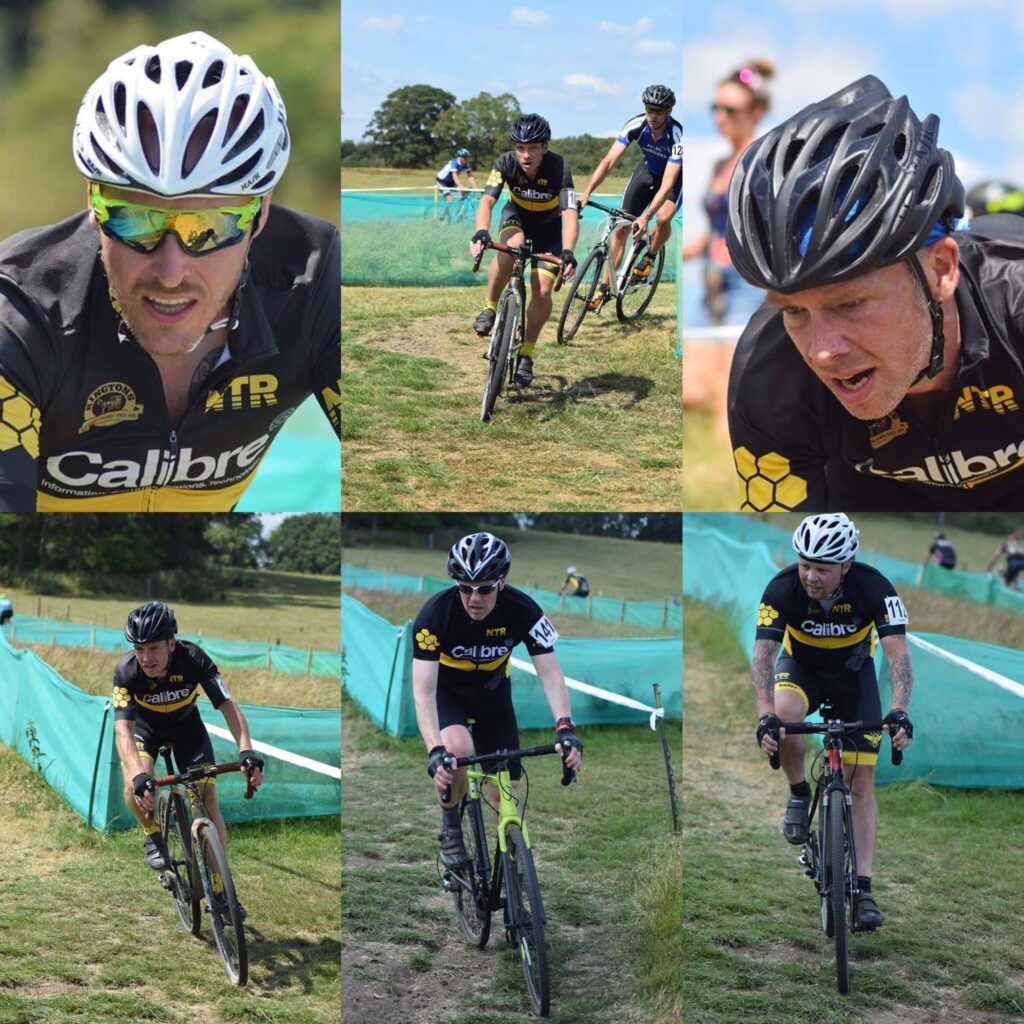 We also had some members representing the club while climbing mountains as they holidayed abroad.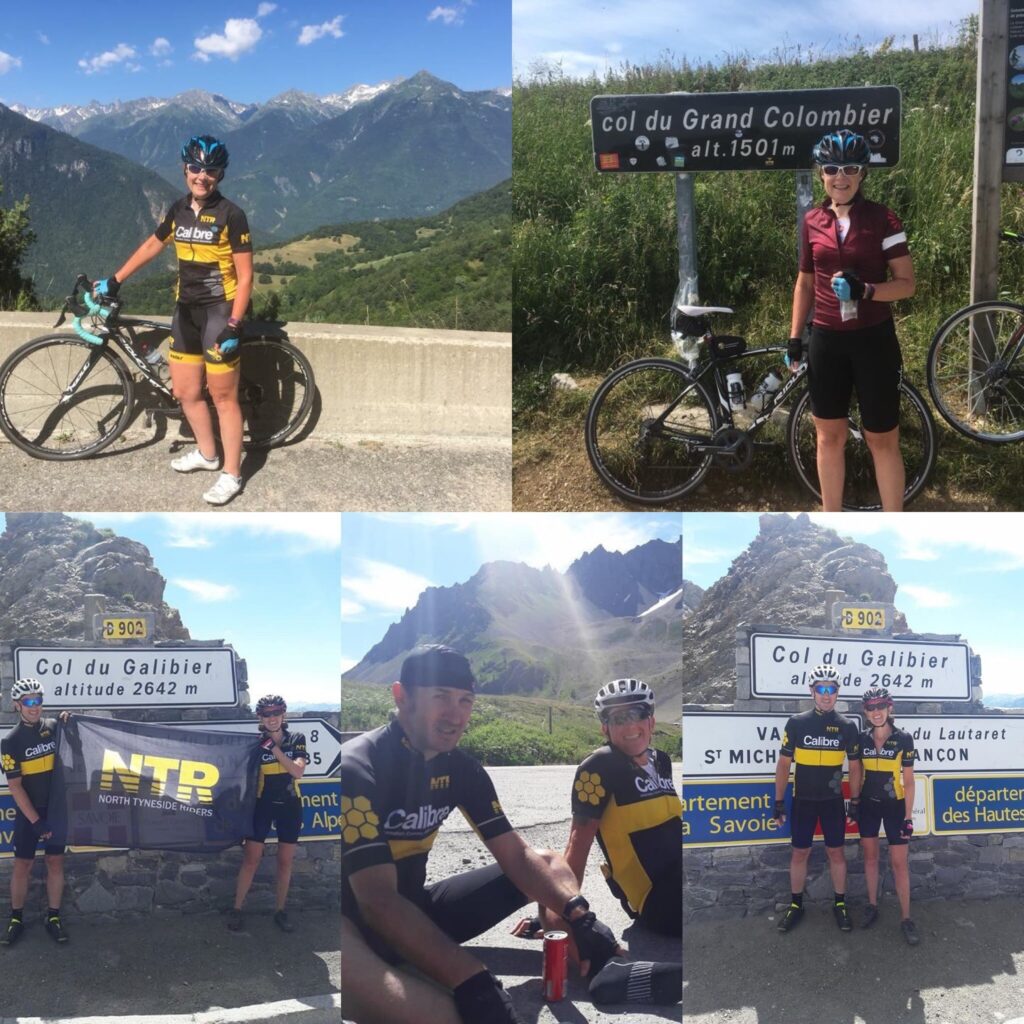 Another brilliant week, keep it up!