CXNE Round 3
There I was at the beginning of the year attending the CXNE AGM meeting, I'd been given a brief by the club. This was to offer to host a race in the 2019/20 league. The point came in the meeting where the question was asked, my arm sprang into action…NTR would like to host a race.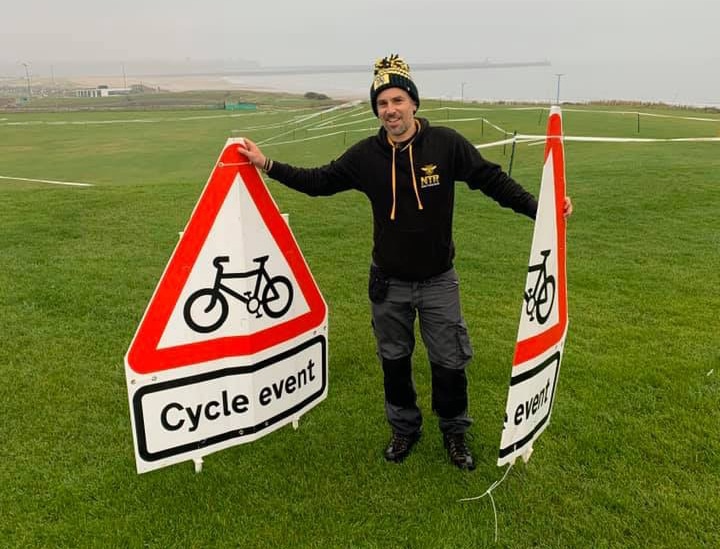 We were given a date, 13 October and kindly donated a venue by the guys from South Shields Velo Cycle Club, our race was on at Gypsies Green.
Back then I don't think I'd realised how much organisation was involved, but after many emails, course design, course approval, lots of forms and paperwork, we were given the OK from South Tyneside Council to run the event.
It's always a bit worrying when running an event this size, will people enter?…they sure did, in their hundreds.
Fast forward 8 months and Saturday 12 October came around, this was course set up day. The course had been designed, the poles and tape had been collected, all that was left to do was round up the many members who agreed to give up their weekends and start creating the course at Gypsies Green Veledrome, South Shields. Four hours later we were looking at, in our opinion, one of the best courses of the season and we knew rain was on the way which would spice it up even more.
Sunday 13 October arrived and so did the rain turning what was on the Saturday night a fast riding course into a slippery, technical beast…. brilliant for cyclocross.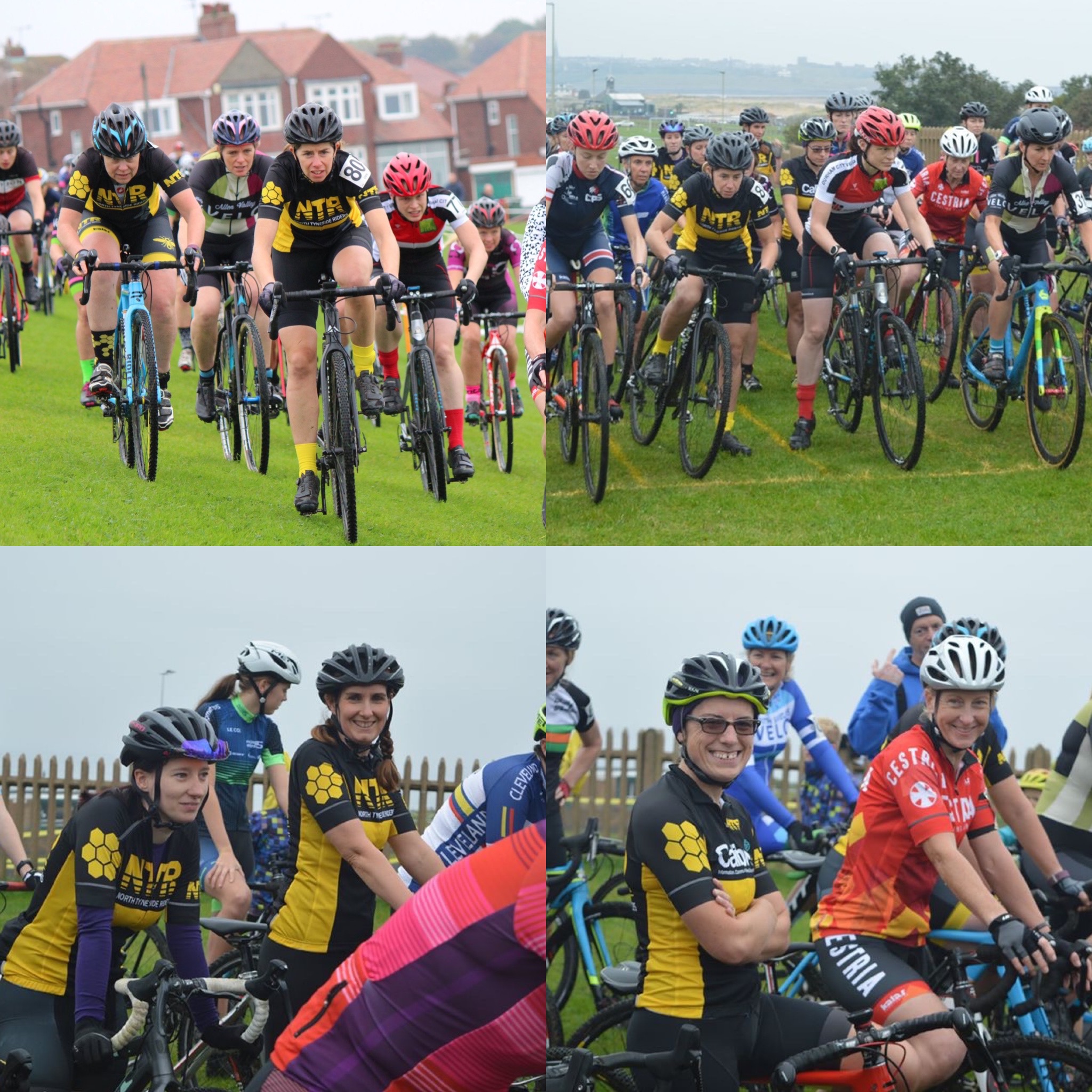 Due to the huge number of volunteers from the club offering to marshal and run the event we were able to get a full team of racers out racing, including myself. The course proved everything we wished for, steep ups and down, slippery off cambers and fast flat sections. It was an exciting course to watch and even more exciting to race on pushing riders to their technical limits, some even beyond.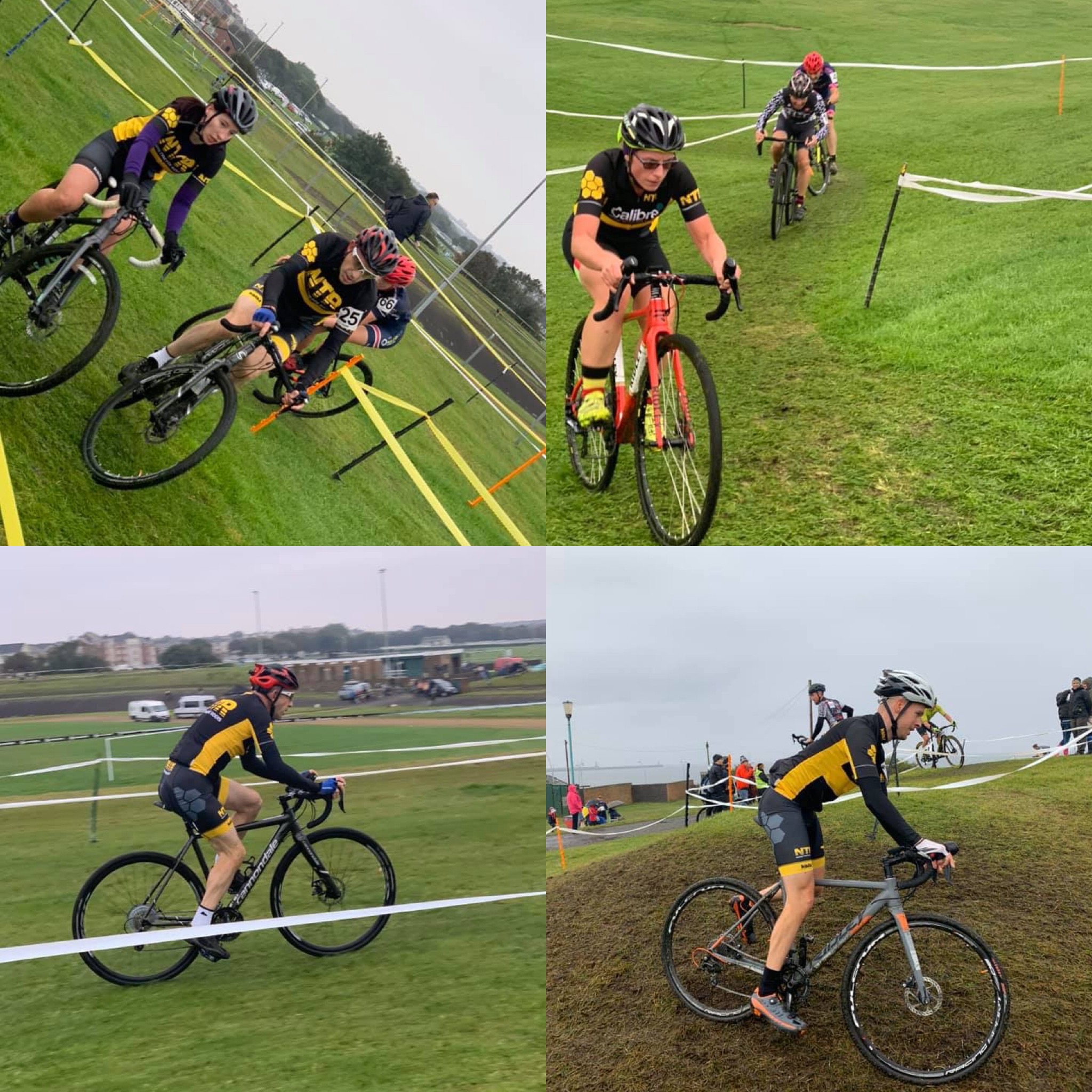 The day was a massive success, over all the categories we had nearly 350 riders racing and many more spectating.  This was made possible by the army of club members who gave up their weekends to brave the October weather to help set up and run the event. We also had a massive amount of guidance and assistance from our friends, South Shield Velo Cycle Club, and would like to pass our thanks and appreciation onto them too.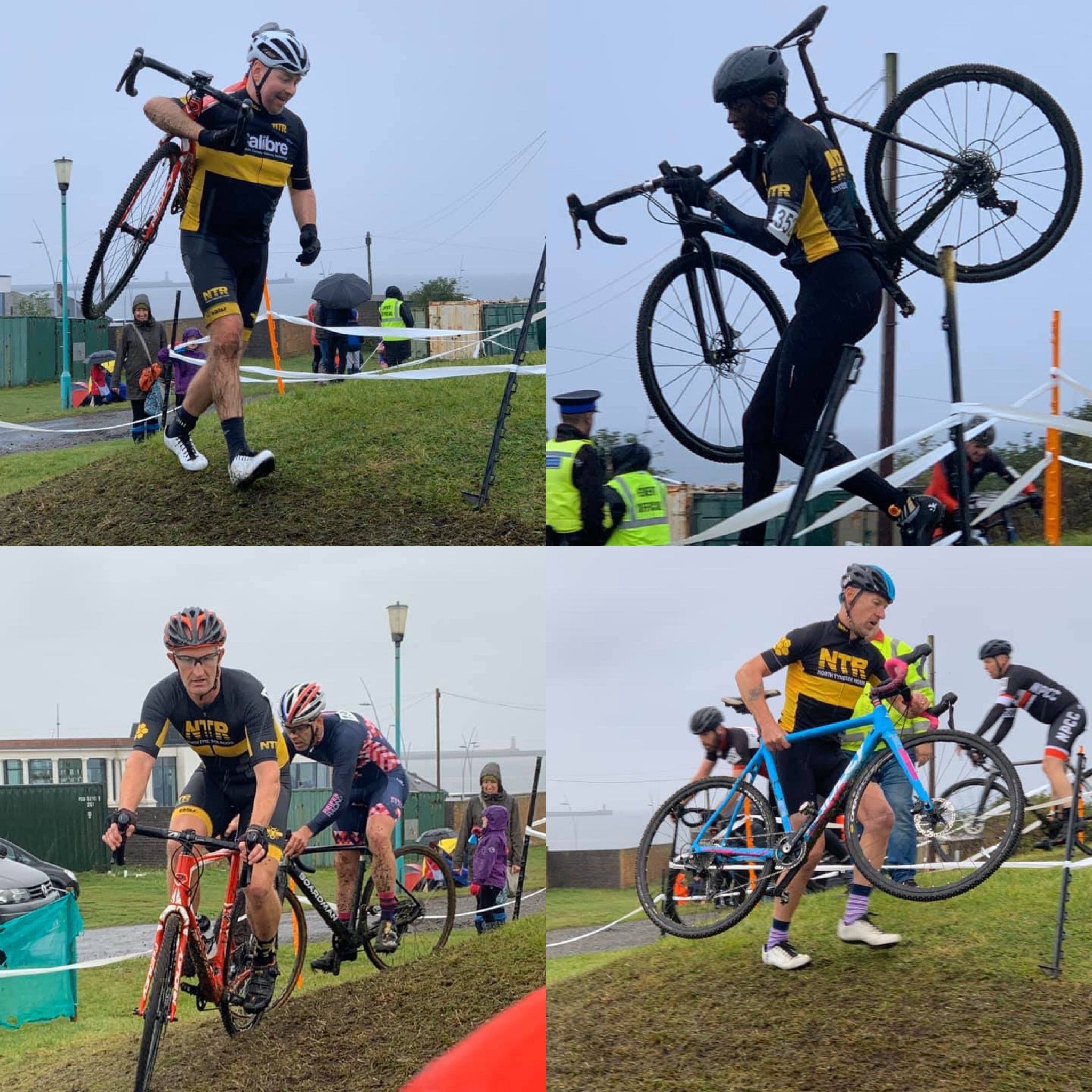 Once the course was pulled down and packed away into the van, I had time to reflect on what we had achieved, NTR should be very proud of themselves. I had many messages complimenting how well the day was ran and how good the course was too, one message I received stood out from them all. This message simply pointed out what a friendly bunch of people NTR are and I have to agree.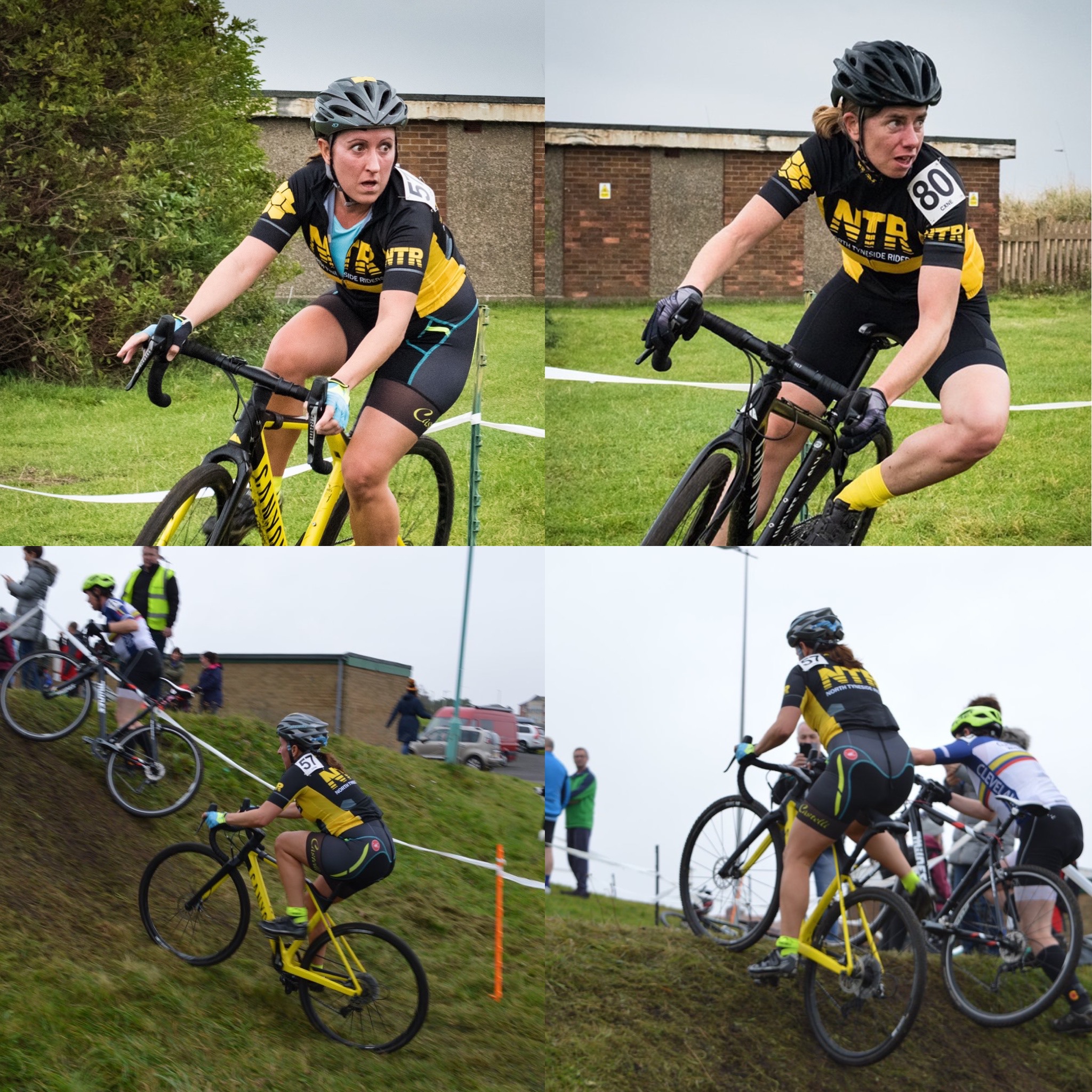 I'm confident in saying we have proven to the North East cyclocross scene that we are capable of hosting a great day of cyclocross racing and I'm sure we will be asked to host again next season. If you're reading this Mr North Tyneside Council, could we borrow a bit of land on our side of the water for a weekend next year?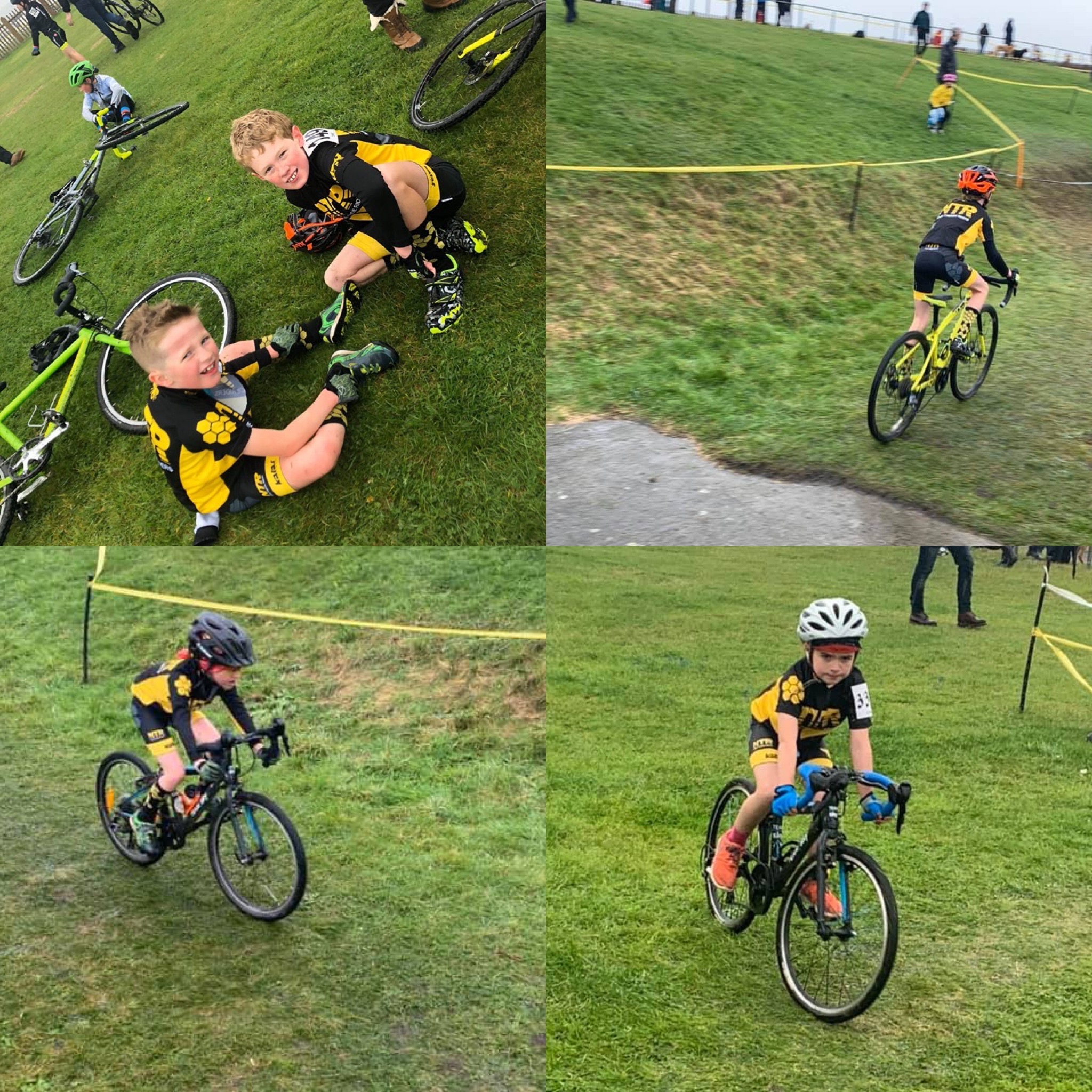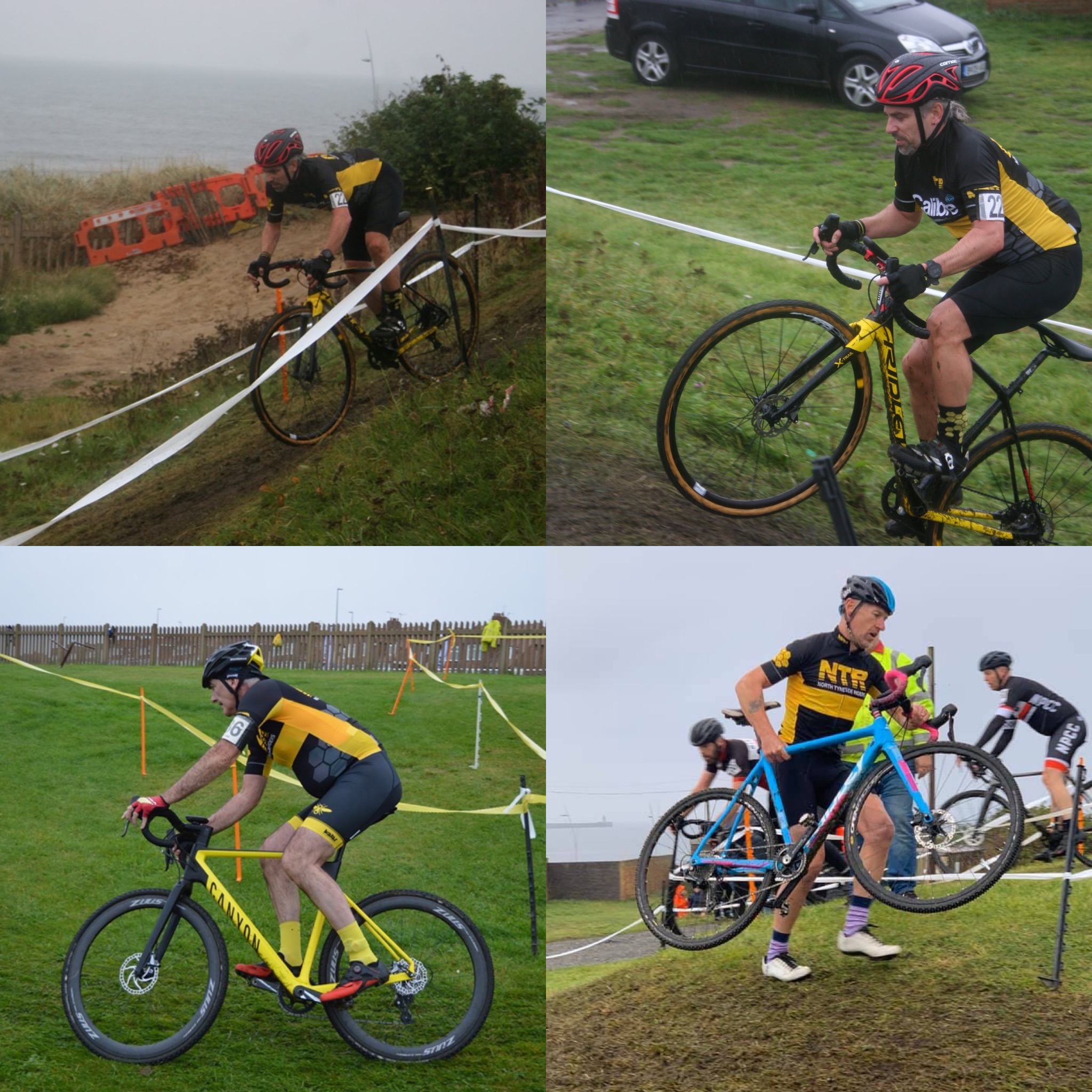 I'm not one to use Radio 1 DJ lines but on this occasion I will. NTR smashed the day out of the park…or even the velodrome!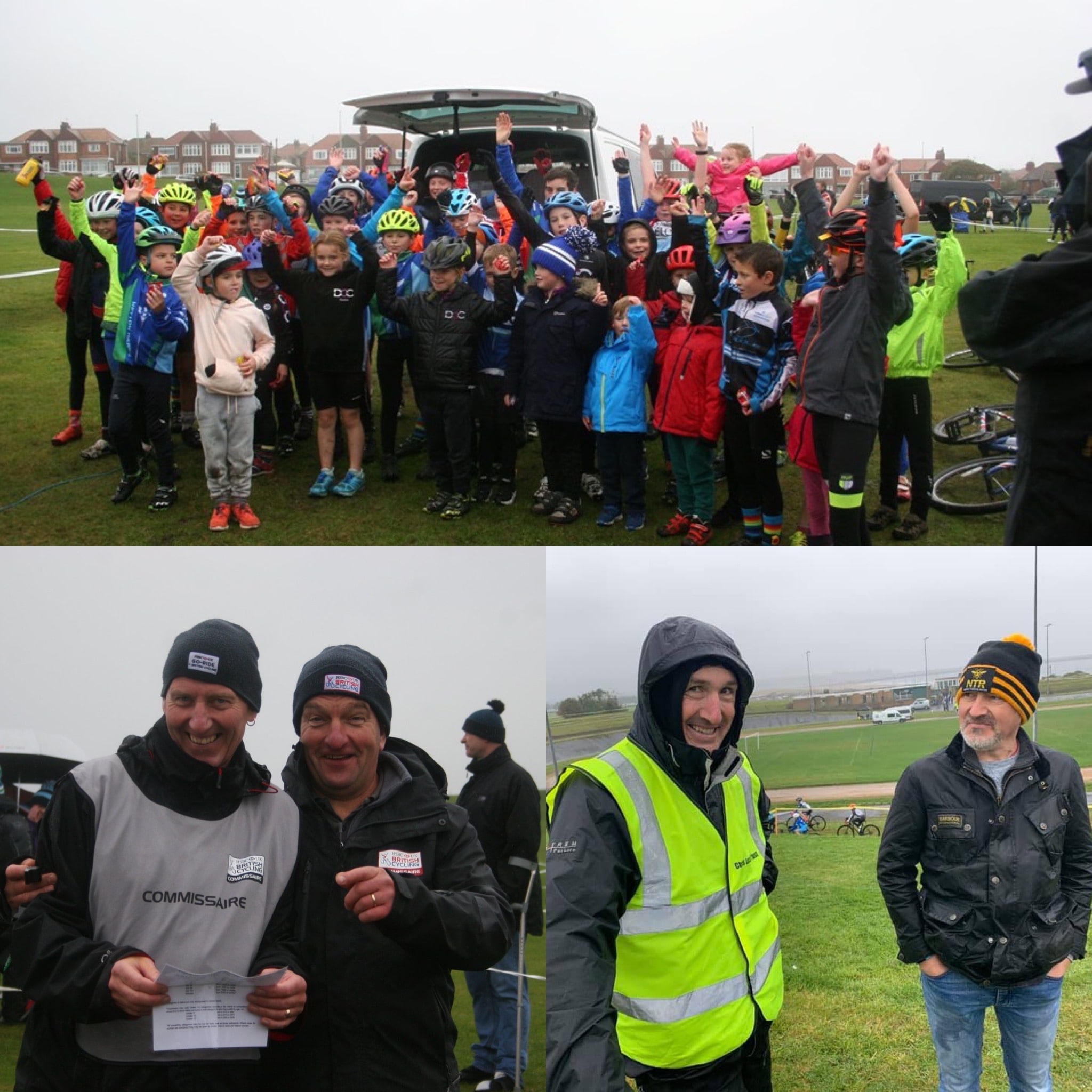 See ya's next year!
**Big thanks to the photographers who took the pictures featured in this report**