Arran or the Isle of Arran is the largest island in the Firth of Clyde and the seventh largest Scottish island, at 432 square kilometres. Historically part of Buteshire, it is in the unitary council area of North Ayrshire and is the perfect location for cycling.

It was whist visiting the island 4 years ago ride organiser Tony fell in love with the place. He decided he wanted to take a group of NTR's to the island and ride an epic 130 mile loop taking in all the roads and climbs the island can offer and then a big celebration at the end.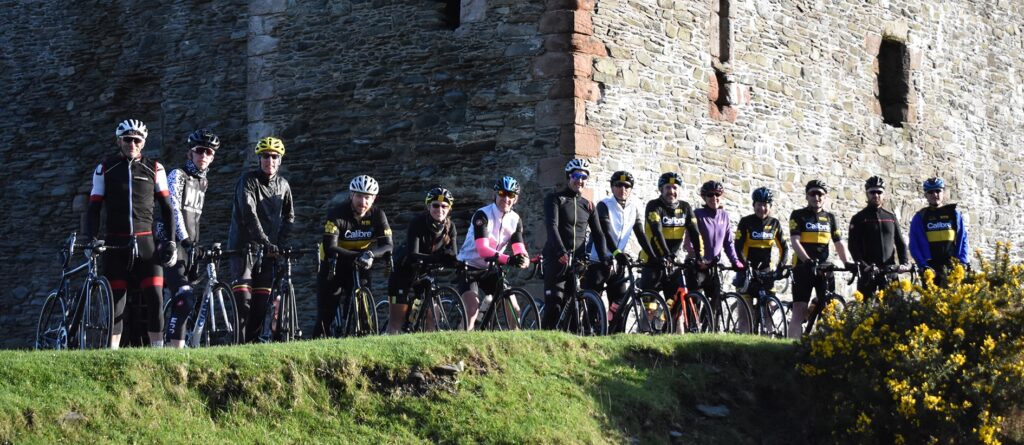 This year a massive 17 riders took part in what is now a firm annual club event, this is the 3rd year NTR have booked the ferry, packed up their bikes and sailed over to the island.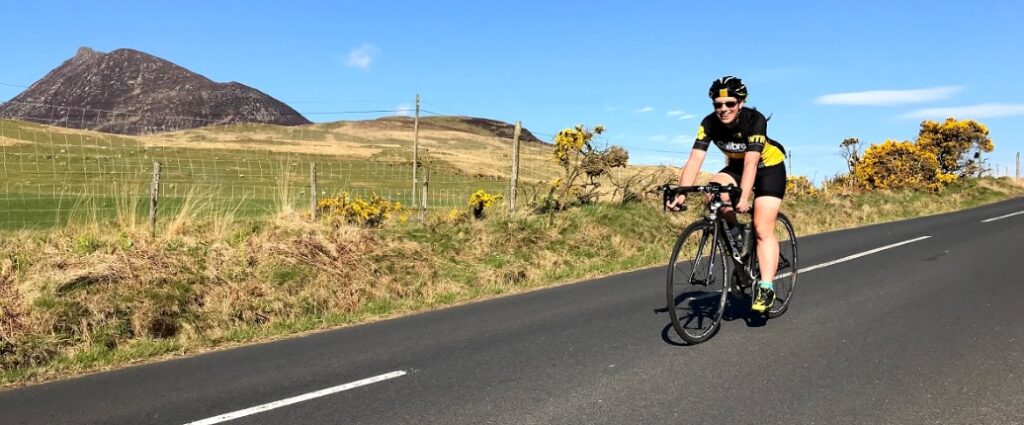 The ride isn't easy by any means and quite challenging but the scenery, food along with the NTR member's love of cycling are what makes the weekend so special and what makes people want to return year after year.
This year Arran provided wall to wall sunshine, perfect for cycling which made the 2018 visit "the best one to date". Take a look at the photographs taken by various members over the weekend and we are sure you will agree.