Two very different club rides happened this weekend. Five Club member's flew the club colours at the Sunderland Big Bike Ride, and rather than just do the 35 mile off road course they decided the commute back and from Sunderland to make it a full day of it!  Full report to follow…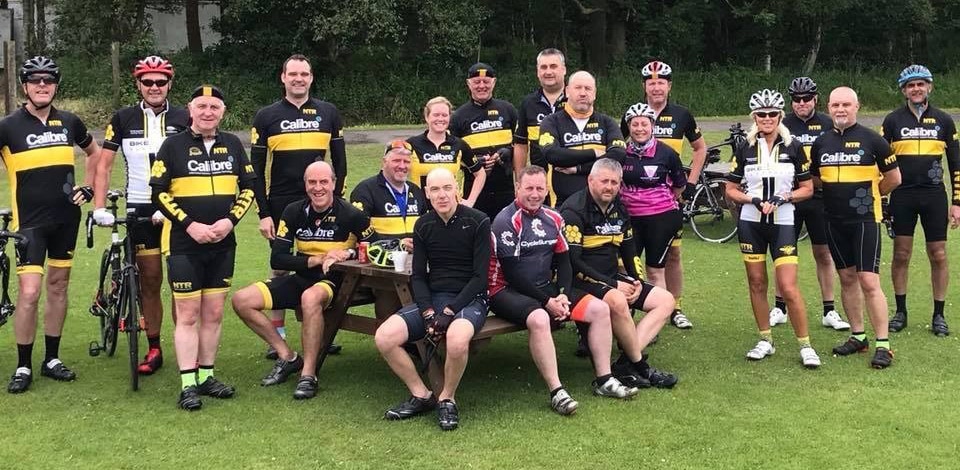 The Super Sunday Social saw 19 riders head into Northumberland with a break at Gubeon Cafe and with few humps and lumps thrown in for fun. Great picture and it looks like it was another Super Sunday on two wheels ??????
NTR is a superb club with great people and fantastic friendships, come and join us for a club ride sometime soon and you can also get fit whilst having fun !
You know you want to ????????