new kit manufacturer Chosen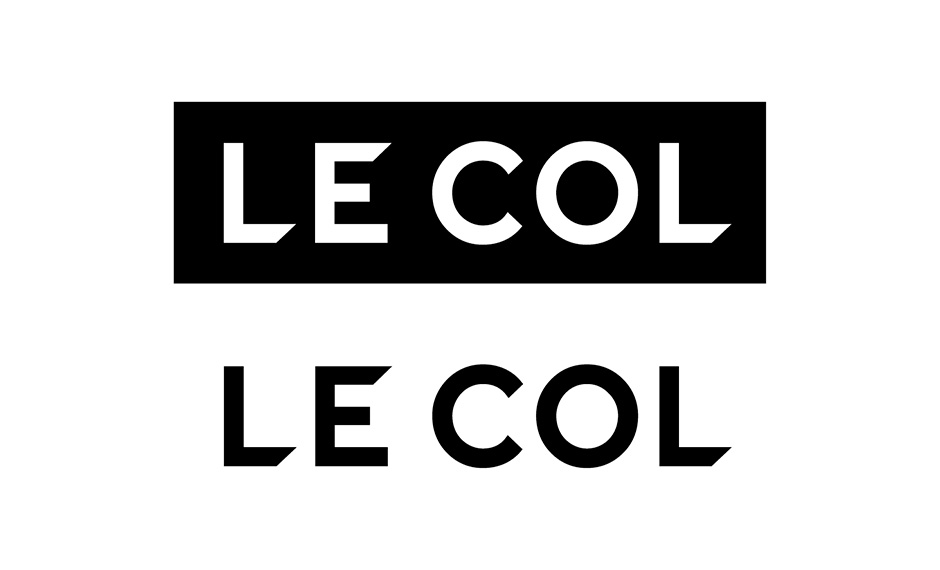 NTR has chosen Le Col as the manufacturer for the upcoming kit refresh. This follows a member poll which showed a desire for an updated kit offering. Clothing committee member Aidan Berry will be working with Le Col over the coming month or so to come up with designs that will be presented to the club membership for final voting. The kit is expected to launch in the first half of 2022 and will be in the same price range as existing kit.
Don't forget that Volunteers as well as Racers now benefit from £30 off club kit when participating in three or more events. For 2021, that allowance can be carried over to 2022.
We're all very excited for what's coming!
---
New Ride: Sunday But Shorter
The beginning of November saw the introduction of Sunday But Shorter – a ride created by Jason Roberts that does exactly what it says on the tin. It is designed to be ideal for those who are not ready to make the jump up to the longer or faster riding typically found on the standard Sunday Club Rides.
Jason gives his summary of the first inaugural ride:
We had 13 on the ride in total and split into two groups once we got to Seaton Sluice, as it was apparent there were riders riding at both extremes of the 15-17mph advertised pace. The route was received well – there are parts that allow us to cycle two abreast, so it retained a little of the 'social' element that Sunday rides have been known for. That said, there was no coffee and cake stop as with the longer Sunday rides. Instead, a few riders hung back at Mr Woods for a coffee at the end. I think everyone enjoyed it and the feedback has been very good. The weather was fun but no one got blown away and when out of the wind it was actually a lovely day for riding.
SBS runs every Sunday alongside the Sunday Club Rides. Look out for the Facebook events.
---
Cross Continues
November was a busy month for CX, starting with the two CXNE races at Kirkley and Tanfield. Naturally, the women smashed it with Tracy Henderson taking 2nd and Gemma Fletcher Richardson grabbing a podium alongside local pro Anna Kay. The month also saw the National Trophy at Herrington Country Park, which saw Caroline Cunningham finish a commendable 8th and also the Northern Championships at South Shields. Kudos for NTR Riders Darren Robson and Caroline Cunningham (bagging 2nd) for turning out in the snowy weather.
---
General Updates
The AGM was held with 57 members in attendance – we didn't meet quorum to implement changes, but it was great to see everyone. The food and drink went down well too!
Lookout for the post on Facebook which details our new members only discounts and benefits.
Zwift season is coming into full force – remember to check out the NTR Zwift group and attend one of the many weekly rides.
---
Reminder: Coming up in December
---
Regular Rides
November will see the following regular ride schedule. Full event details can be found on Facebook shortly beforehand.
Mondays

Monday Evening Gravel
Zwift: Social Ride

Tuesdays
Wednesdays
Thursdays
Fridays

Zwift: Friday Night Race Series

Sundays

Sunday But Shorter (Shorter road rides)
Sunday Club Ride (Longer road rides)