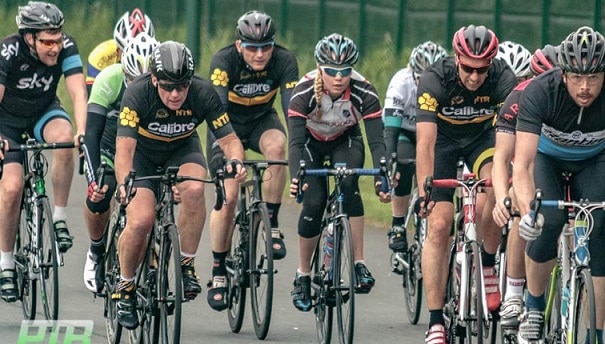 NTR is climbing up the club rankings after the last 3 successful weeks of top podium positions for NTR Riders.
We are now ranked 14th out of 43 clubs in the North East.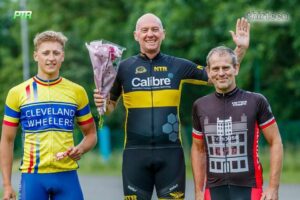 Special mentions to Alan Younger who has been recently promoted to Cat 3 and Stefan Pietruszka, who sitting on 11 points is the No.1 ranked rider in Cat 4 for the whole of the North East.
With still another month of racing to go this Summer there's still time to get involved. Getting a license and racing is FREE with NTR if you join us as a member first.
FREE racing license with NTR
First get your British Cycling membership FREE by signing up for a Bronze Race Membership using the special code "NEWCMRA". (The code will also give partial discount for Silver and Gold memberships but you only need Bronze to race).
Next if you want to gain racing points you will need a Racing License from British Cycling. These cost £37, but once you have ridden three races with NTR we will refund you the cost. Just provide your license number and details of your last three races (must be British Cycling events that allow points to be awarded. Time Trials etc don't count – they don't require a BC license).
*Race Licenses are already FREE for youths*