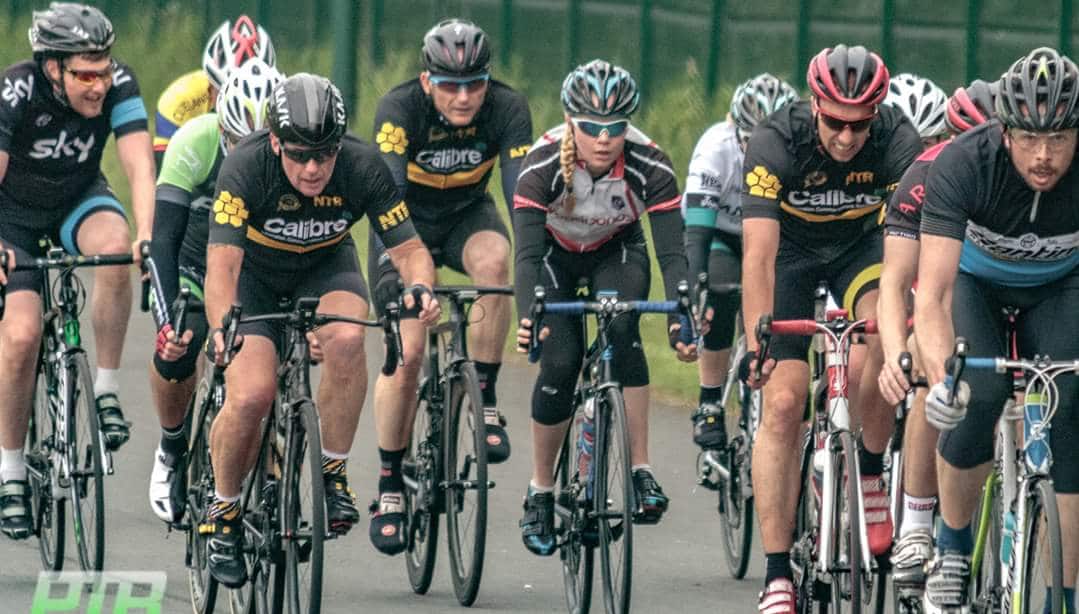 North Tyneside Riders has a Racing section with activities and support for men, women and juniors. We race time trials, road racing, crit racing, CX, you name it we'll race it!
Free road racing licence
If you choose to road/crit race for NTR your racing license is FREE. These cost £37, but once you have ridden three races with NTR we will refund you the cost. Just provide your license number and details of your last three races (must be British Cycling events that allow points to be awarded).
Upcoming activities
From our own racing experiences and feedback from members who have just recently started racing we identified the biggest step up from regular club rides to racing is riding in a close, tight group at speed. Activities we've carried out in the past to address this include:
1) A presentation from an experienced North East Racing coach to come and present to NTR members information about training, coaching and racing.
2) Weekly focused group rides aimed at riding in groups and practising chainganging/pacelines.
3) NTR regularly privately hire the racing circuit at Prissick, Middlesbrough with coaching so you can practice and gain experience on a real racing circuit without any pressure.
Join NTR through the membership link then ask to join our Facebook Team NTR Racing page.
Contact
For further information contact our Racing Secretary Gary Olive through Facebook.