In This Update
---
Cross Is Coming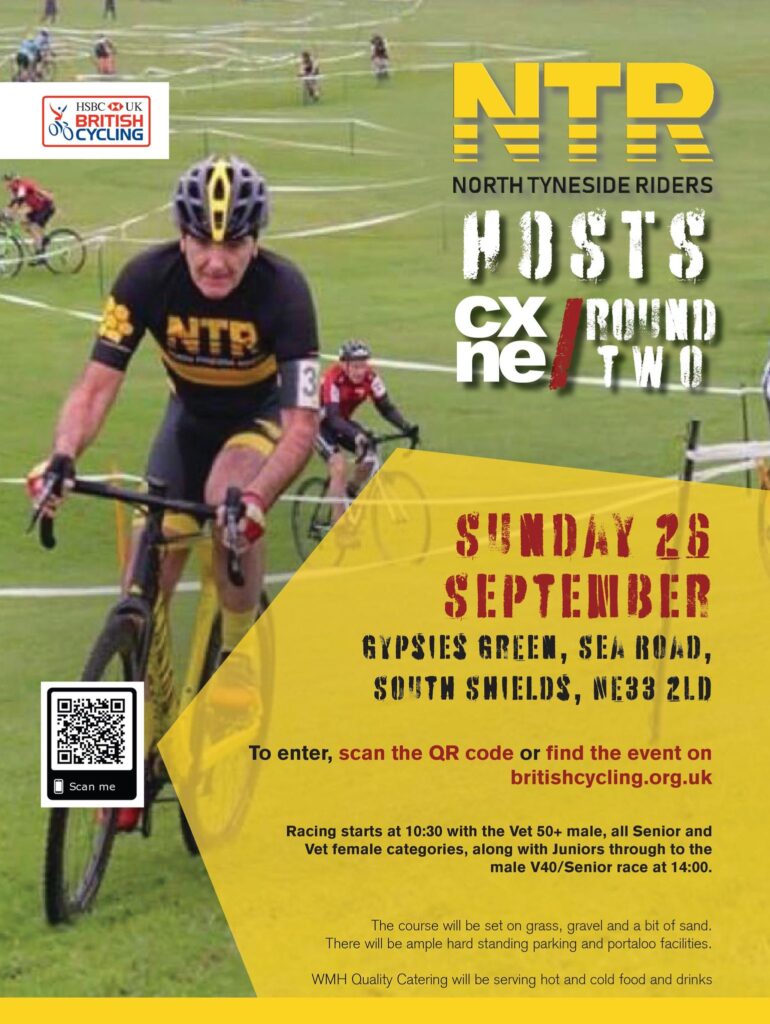 CX is back and NTR are hosting the second event of this years CXNE league at Gypsies Green. CXNE is a popular Cyclocross league with race days regularly seeing in excess of a hundred riders, from no-fear kids to grizzled-veterans. Club members can get involved by racing, volunteering or cheering on your fellow members (CX makes a great spectator sport).
Our thanks go out to Steve Cunningham, who is managing and organising the event for the second time.
The Breakdown
---
Cross Training is also coming!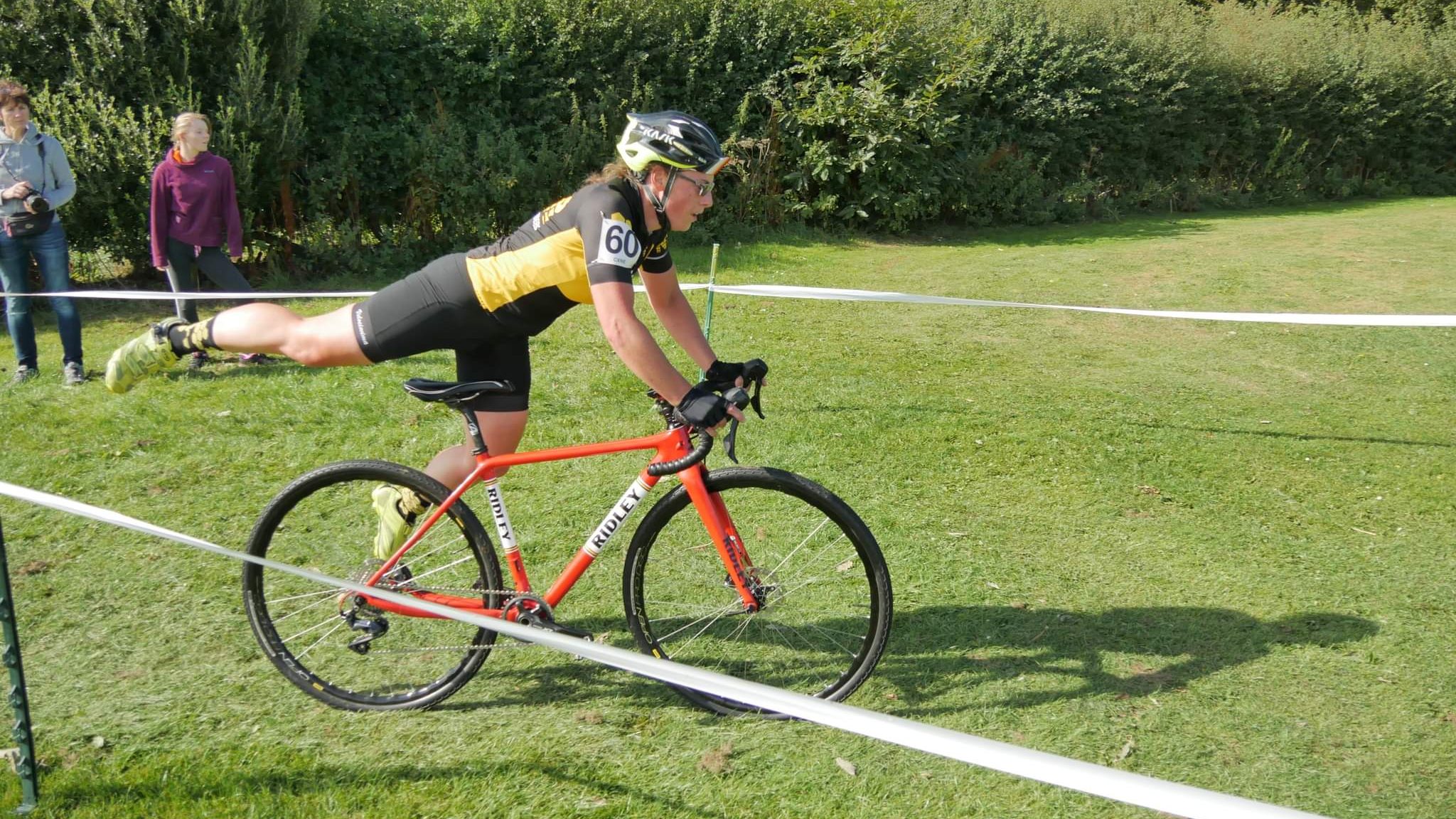 Like the look of CX but never done it before? Maybe you have done it, but have forgotten pretty much everything over the last two years – either way we have you covered. Training will cover everything from getting on and off the bike (this is harder than you think!), handling adverse ground conditions and planning your race.
These sessions are being run by newly appointed head coach Ian McEwan.
The Breakdown
---
TT Hill Climb
NTR are returning to Elsdon to host the TT Hill climb, where riders will be taking on the MH9 course – a 2.2 mile climb up past Winter's Gibet. Regulars of HALT or Peters' hills will love this and so will anyone who wants to test their abilities on this short but tough course. If your legs are already a little tired just reading about it, we can always use marshalls and spectators to cheer the team on!
Thanks to TT fiend Ian Gallon and Club Chairmain Mick Chappel for managing this event.
The Breakdown
---
Regular Rides
September will see the following regular ride schedule. Full event details can be found on Facebook shortly beforehand.
Mondays

Monday Evening Gravel alternating with Destination Dirt [Offroad]

Tuesdays

Tuesday Night Training
Summer HALT (Will be finished for the summer)
Winter HALT

Wednesdays

Guidepost Gallop (Will be finished for the summer)

Thursdays

The Two Peters' hills
CX Training [Offroad]

Saturdays

Gravel Grinder (Bi-weekly) [Offroad]

Sundays