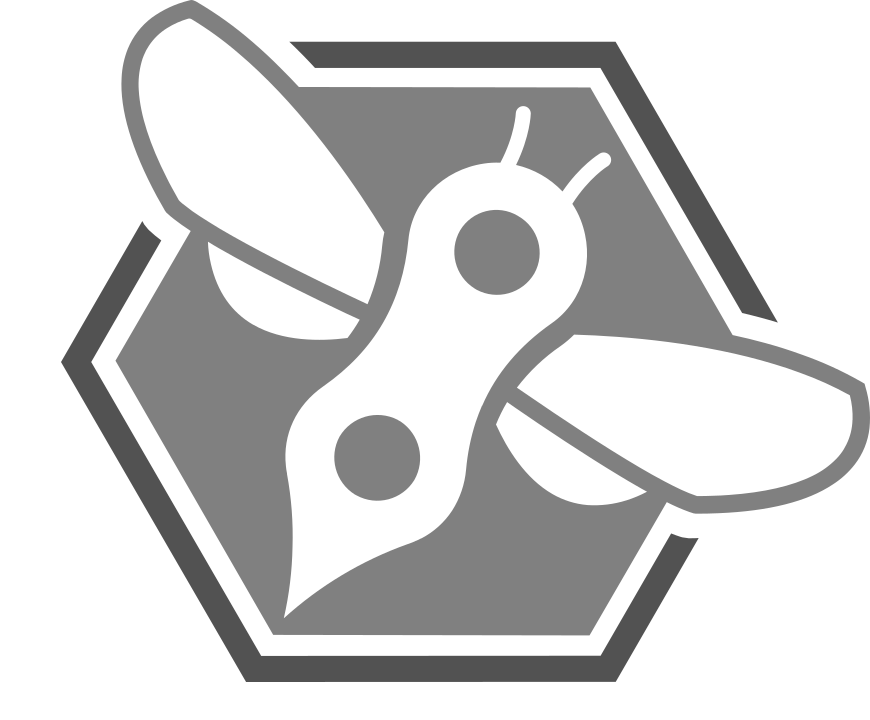 Taster Sessions
What is It?
Everyone needs to start somewhere. Maybe you have a hybrid or an old mountain bike that's done you fine so far, but are looking to take that next step up. If you're hesistant about joining a club or aren't sure what to expect, we've a dedicated ride that is designed to alay those fears and provide some guidance. If you already own a road bike, you're already likely to be able to slot straight into our Tuesday rides
What should I expect?
We'll take you on a short, managable trail ride akin to the below route. It contains a mix of paved and gravel sections that will give you a taste of what to expect on either road or off-road rides. By the end you should have some idea of what cruising speed to expect, the level of stamina required for longer rides and recommended equipment.
How dO I Attend?
Our Taster Sessions are free and run every first Monday of the month between April and September. Please email our Membership Secretary to let them know you're coming and they'll fill you in on the start location and times.
Make sure you come prepared with the following:
Your bike. Any bike is fine, but it should be in good working order and ideally have been serviced within the last 6 months.
A helmet. All our club rides require helmets – no exceptions.
Light clothing is best – you'll probably break a mild sweat.
See you soon!