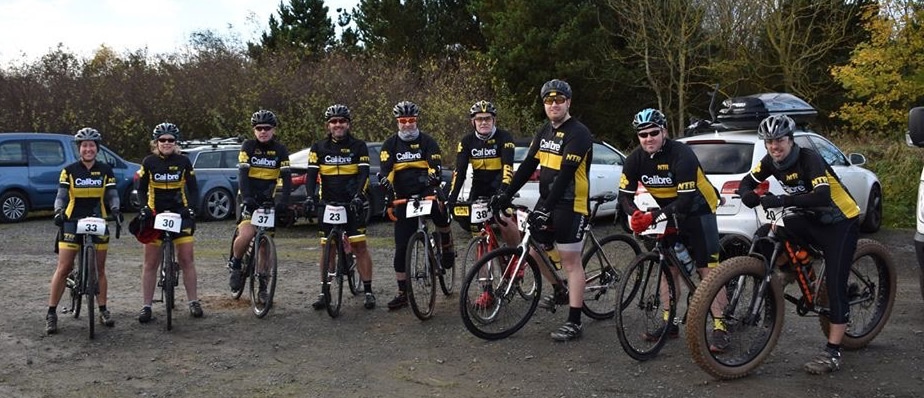 NTR has a growing group of off road riders taking part in weekly rides and cyclocross training.
We also have a group of riders who enjoy cyclocross racing in the local CXNE and the NECCL leagues.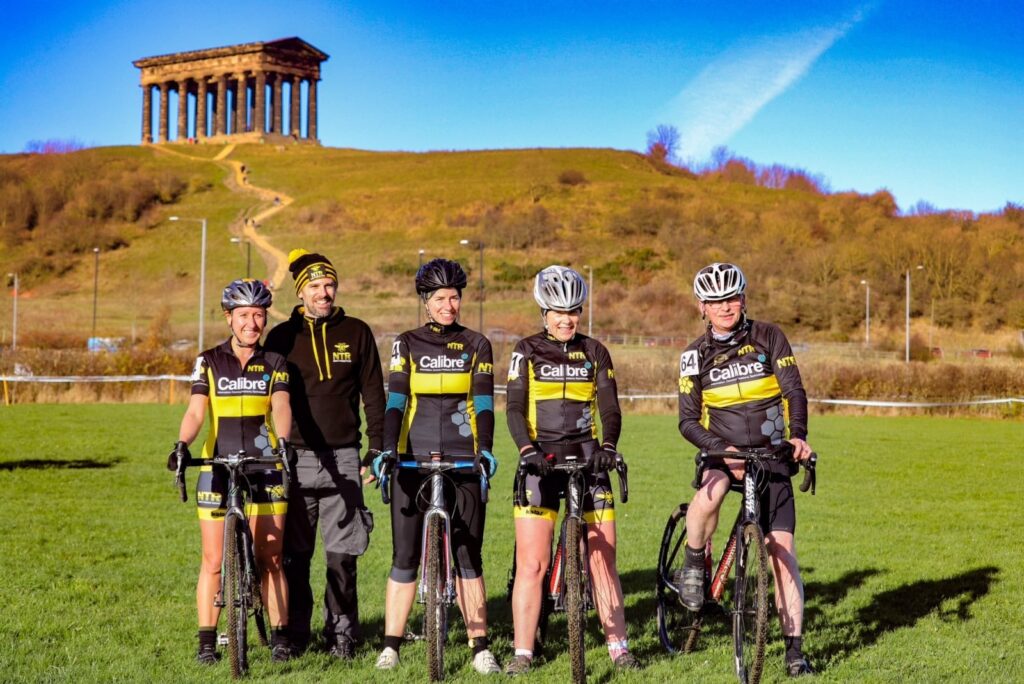 The group also enter various off-road and gravel races around the North East, Yorkshire and up in Scotland. Races in the calendar include; MacAvalanche, Sandblasted, North East XC series, Dirty Reiver, (see the 2018 race report here) Top Of The Rock and many more.
If racing's not your thing, why don't you come along and support.
Below is a list of our weekly rides
Marky Marks Muddy Monday Meander (M.M.M.M.M.)
Distance: Approx 20 miles
Average speed: Dependant on the slowest rider.
Route: Strava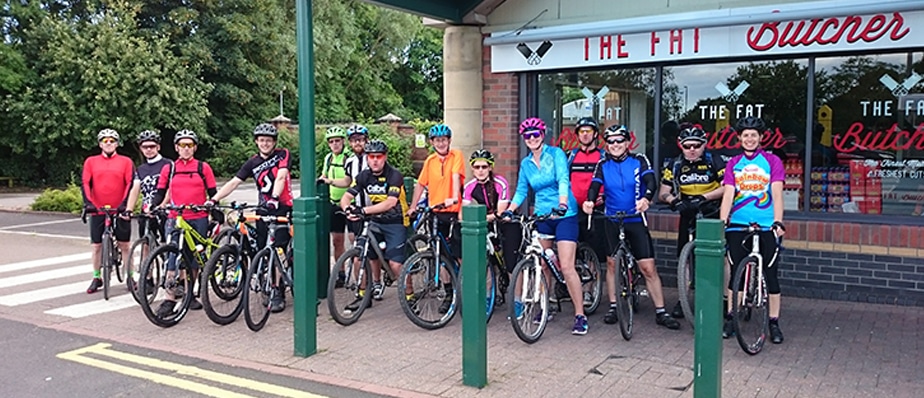 Marky Marks Muddy Monday Meander fortnightly on every other Monday. A mixed terrain ride suitable for any off road capable bike (lots of dirt, gravel, roots and rocks). Fat bikes, CX bike, Gravel bikes, and mountain bikes come this way for off road fun.
This is a no drop ride, average speed dictated by the slowest rider, all abilities welcome. Strong (400 lumen and above) lights required from late August to May.
B2B Beacon to Beacon
Distance: Approx 26 miles
Average speed: min 11mph to keep the group together
Route: Strava
The weekly (late autumn through to early spring, keep an eye on the events calendar) B2B is for all you mud lovers who want something more challenging and want to improve their skills. Technical tree roots, deep mud and a minimum average speed of 11mph (to keep group together) . It's aimed at intermediate off road riders, so judge your abilities accordingly. The route will be altered now and again to mix it up a bit but it will always be " Beacon to Beacon ".
Suitable for MTB , CX and Hybrids with grippy tyres . Also front light above 800 lumens is a must from late August to May. Try it, you might like it !!
To keep riders and members of the public safe, all riders must obey the clubs Trail Etiquette which can be read here.