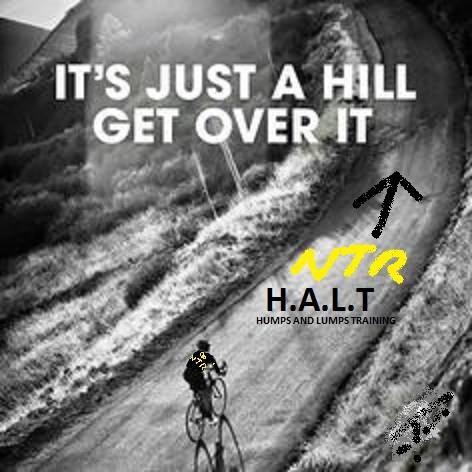 Meet: 7pm at red arch for the Hadrian cycle way in Wallsend NE28 6HZ
Distance: 19 miles
Route: https://www.strava.com/routes/7771975
This is a ride for people who enjoy a hill or two or just want to improve their hill climbing ability. The ride starts from the red arch for the Hadrian cycle way on Hadrian road, Wallsend. This is a go at your own pace or blast it ride, its entirely up to you. We may split up in to ability groups at the start depending on numbers and riders. We begin by doing 2 loops of the original H.A.L.T course around Rose hill before heading towards North Shields taking in every hump and lump inbetween (there's more than you think!). The course is 19 miles long with around 1,300ft of climbing. The last hill brings us nicely to the Exchange pub in North Shields for a well earned debrief.